Filtered By: Money
Money
D&L Industries' P5-B maiden bond offering gets highest PRS rating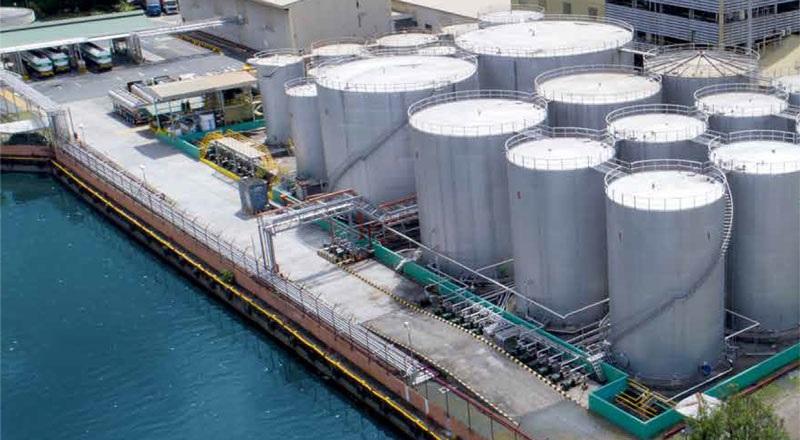 Listed food ingredients and chemicals maker D&L Industries secured the highest rating from local credit watcher Philippine Rating Services Corporation (PhilRatings) for its planned maiden bond issuance worth P5 billion.
The company's proposed maiden bond offering received a "PRS Aaa" rating from PhilRatings with a stable outlook.
Obligations rated PRS Aaa are of the highest quality with minimal credit risk.
This means that the issuer's capacity to meet its financial commitment on the obligation is extremely strong.
PRS Aaa is the highest rating assigned by PhilRatings.
"The assigned outlook is an indication as to the possible direction of any rating change within a one-year period and serves as a further refinement to the assigned credit rating for the guidance of investors, regulators, and the general public," PhilRatings said.
"A stable outlook is assigned when a rating is likely to be maintained or to remain unchanged in the next 12 months," it said.
PhilRatings noted that the rating and outlook were assigned to D&L's proposed offering due to strong market position in the industries that it is engaged in and diversification of products offered and markets served.
The credit watcher also said that bulk of D&L's revenues are from innovation-driven, high margin specialty products, "protecting the company from keen competition and ensuring continued demand for its products."
In March, D&L announced its plan to issue fixed-rate bonds, in its maiden bond offering, to raise around P5 billion.
The company's plan to offer and sell to the public peso-denominated fixed-rate bonds are in the aggregate amount of P3 billion with an over-subscription option of up to P2 billion.
"The proceeds from the bond issuance will primarily be used to finance the company's expansion plans in Batangas which involves a total estimated capex of P8 billion and the corresponding working capital requirements," D&L said. — BM, GMA News