Filtered By: Money
Money
PLDT, Smart block 19,000 mobile numbers linked to digital pyramid schemes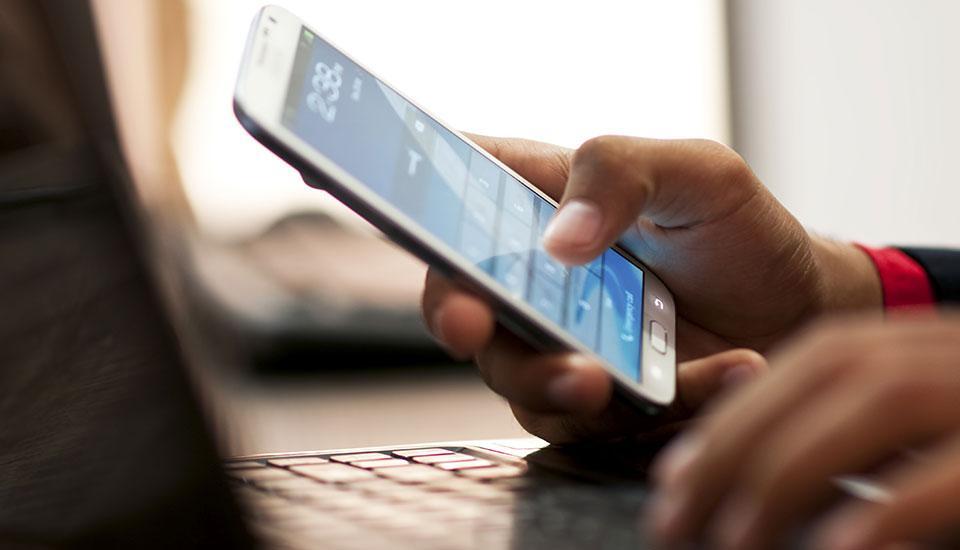 PLDT Inc. and its mobile subsidiary Smart Communications Inc. have blocked thousands of mobile numbers connected to digital pyramiding schemes this month alone, the group announced Sunday.
According to the group, its teams have blocked 19,000 mobile numbers and 5,693 user access to sites connected to the scheme reportedly orchestrated by a global syndicate, and uncovered over 100 domains involved in the ongoing SMS spam scheme.
"The cybercriminals have mischievously capitalized the high unemployment rate in this pandemic to make money," PLDT and Smart Cyber Security Operations chief of Information Security Angel Redoble said in an emailed statement.
"To avoid falling victim [to] financial loss, we urge the public to delete, block, and not click such too-good-to-be-true job offers," he elaborated.
The latest report comes after the National Privacy Commission (NPC) reported that an organized international or global syndicate is behind the influx of random spam text messages.
The scheme involves sending unsolicited but enticing messages such as jobs with high salaries from unknown numbers, which could then lead to an elaborate online phishing scam where the target mobile users fall victim to fraud.
The PLDT group last week said it is blocking mobile numbers and IP addresses due to the recent spike in spam and text messages, and it has found that the spam text messages were from registered users of the online messaging platform WhatsApp.
"PLDT and Smart recognize how crucial data privacy has become, and we have convened with various sectors regarding the matter—a recognition that this issue requires a multisectoral approach," said PLDT and Smart chief data privacy officer Leah Jimenez.
"We assure the government agencies and other sectors that PLDT and Smart will take an active role in protecting Filipinos against cybercrime by strengthening our cybersecurity reinforcements," she added.
For its part, the NPC said it has already summoned the data protection officers of telecommunications firms, online shopping applications, and banks to report on their spam prevention measures.
Privacy Commissioner Raymund Liboro also said the firms have been ordered to report on their steps taken to prevent the repeat of the recent surge of scam texts that have been soliciting and misusing personal information. — BM, GMA News