Filtered By: Money
Money
Iloilo Gen Z startup secures $3.5 million in seed funding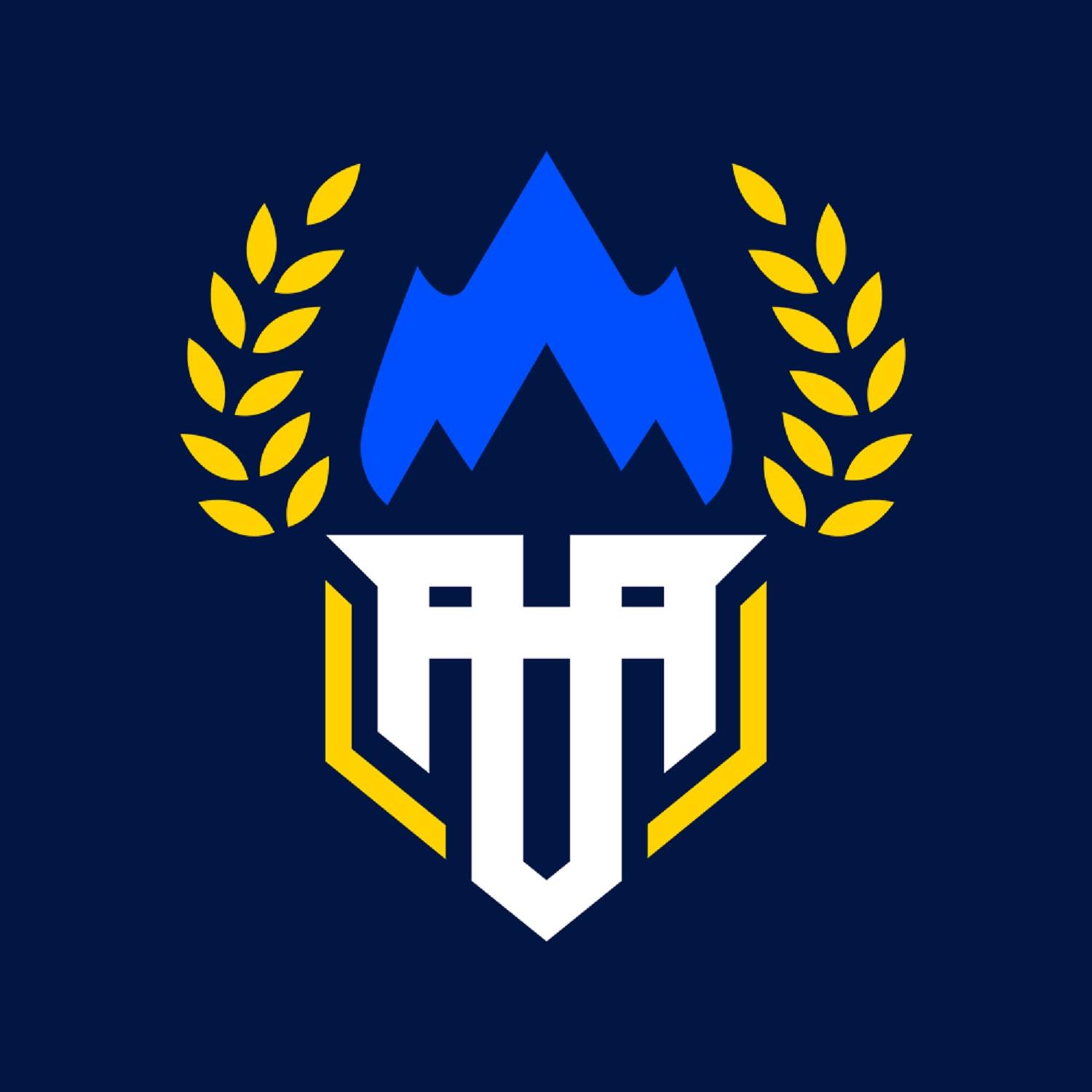 Iloilo-based startup AcadArena has raised $3.5 million or P176 million from its seed funding round, led by founders of Twitch and Crunchyroll among others, which the firm will use to expand its campus gaming communities.
According to AcadArena, over 50 investors across the world participated in the funding round to boost hiring, the acquisition of more play-to-earn assets, product development, strategic partnerships, and expansion operations across the region.
The investors included community and token fund 1KX, Korean blockchain venture capitalist Hashed, Twitch co-founder Kevin Lin, Kaban co-founder Holly Liu, Rotten Tomatoes co-founder Patrick Lee, Crunchyroll co-founder Kun Gao, and Sky Mavis co-founder Jeffrey "Jihoz" Zirlin.
AcadArena is a Philippine Gen Z firm involved in building student gaming communities across the country and Southeast Asia, providing play-to-earn scholarships for student gamers.
"Our team is humbled to be backed by founders who've pioneered the entire industry and validates our mission to students realize their aspirations through games in the Philippines and soon, Southeast Asia as a whole," said Co-Chief Executive Officer Kevin Hoang.
The firm is co-founded by Ariane Lim and Justin Banusing, making them among the youngest founders in the Philippines to receive what is considered one of the country's gaming sector's biggest seed rounds.
"We're honestly just building what we wish had when we were students," Hoang said in an emailed statement.
"Growing up, gaming was thought to be a waste of time, but now we're able to provide students with opportunities to connect, earn, and succeed through gaming. I am confident that we will be able to reach out to millions more students and validate their passion for games," he added.
AcadArena earlier this year established a play-to-earn program in line with a partnership with Filipino-led decentralized gaming guild Yield Guild Games which teaches college students web3 technology. — DVM, GMA News