Filtered By: Money
Money
BSP forms task force to probe causes, possible lapses in unauthorized BDO transfers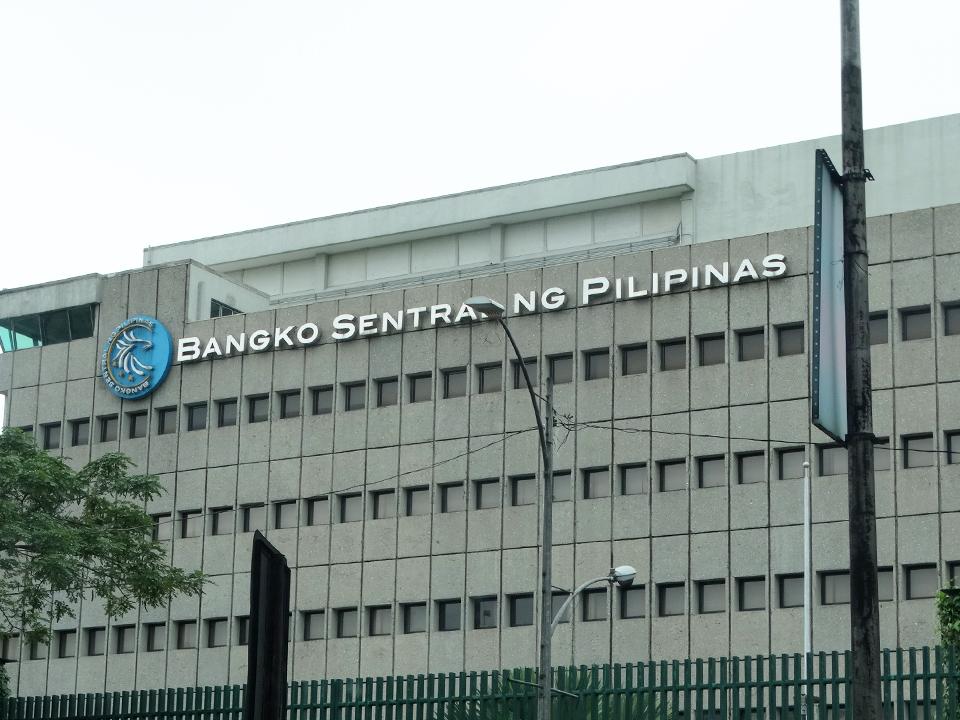 The Bangko Sentral ng Pilipinas (BSP) on Monday said it has formed a task-force to look into the reported fraudulent schemes targeting BDO Unibank Inc., with the task force given 30 days to come up with a recommendation regarding possible sanctions and penalties
According to BSP Governor Benjamin Diokno, the BSP's task force looking into the matter included Deputy Governor of the Financial Supervision Sector Chuchi Fonacier, Technology Risk and Innovation Supervision Director Mel Plabasan, and the Anti-Money Laundering Council.
"We are forming a task force composed of cyber and anti-money laundering specialists and legal officers to determine the root causes and possible control lapses involving the incident," he told reporters in Manila City on Monday evening.
"Guided by relevant laws and regulations, penalties and/or sanctions may be imposed depending on results of the examination, and I have instructed that recommendations should be submitted within 30 days," he added.
According to Diokno, the central bank has also received information that the incident involved a 10-year old service of the Sy-led lender which is already due for phase-out early in 2022.
"What we also know is what some affected customers reported they did not click any links, nor were they asked to supply sensitive information so we are in close coordination with BDO and we'll update the public on this matter," he added.
Diokno also said that there have yet to be any initial estimates on the value of missing funds, as this will entail a complex cyber forensic investigation to determine the actual number of affected customers and how much was lost to fraud.
"They have assured us, however, that affected customers shall be duly reimbursed for the losses and we will make sure that this happens as soon as possible," he said.
"The BSP will also investigate this incident to identify vulnerabilities and non-compliance with expectations in managing cyber and anti-money laundering related risk," he added.
This comes after reports that accounts under BDO Unibank Inc. fell victim to fraudulent schemes, which the Sy-led lender acknowledged.
BDO said it will reimburse losses of the "affected innocent clients," and it will continue with its push to boost its cybersecurity efforts to improve its infrastructure and protect clients' money.
The BSP earlier said it is looking into the matter and is in close coordination with both BDO and the Union Bank of the Philippines, where the funds were supposedly transferred and used to acquire cryptocurrencies. GMA News Online has reached out to UnionBank for comment, but the firm said it is still verifying the reports.
The Bankers Association of the Philippines (BAP) over the weekend also called on the public to be more vigilant against cyberattacks, following reports of the fraudulent schemes involving BDO. — DVM, GMA News