Filtered By: Money
Money
Temporary paracetamol shortage experienced in some areas –pharma group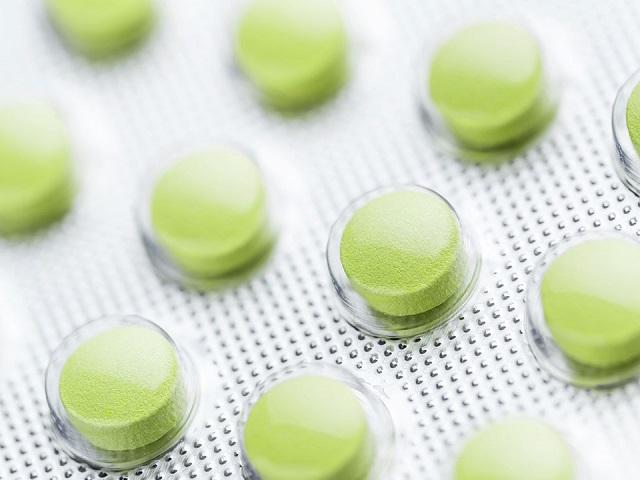 The Pharmaceutical and Healthcare Association of the Philippines (PHAP) on Tuesday said that a temporary shortage of certain paracetamol brands was being experienced in some areas.
The pharmaceutical group made the statement after the Department of Health (DOH) said there was enough supply of anti-flu pills in the country.
"With the heightened vigilance against the Omicron variant, and a number of people getting sick due to various reasons, we are experiencing a temporary shortage of certain brands of paracetamol in some areas," PHAP said in a statement.
The group said that the temporary shortage for certain brands was being observed in Metro Manila.
However, it said that patients can ask their doctors or pharmacists for "several alternatives if these brands are unavailable."
PHAP said that paracetamol is available in various dosage forms and strengths, combination products, and under several hundred brands.
"Alternative analgesics are also available," the group said.
"At the moment, we have enough supply of analgesics available in our inventory," it added.
The DOH had appealed to the public not to hoard these medicines and not resort to panic-buying as it vowed to continue working with other agencies. such as the Department of Trade and Industry and the Food and Drug Administration, in securing the needed health products as part of the COVID-19 response.
Netizens have raised concerns on social media about their difficulties in purchasing paracetamol and other pills as these were out of stock in drug stores.
PHAP urged the public to consult their doctors and pharmacists for appropriate alternatives if they are experiencing a temporary shortage of paracetamol in their localities.
"We also call on them to buy only the needed number, and not overstock, because medicines have a limited shelf life or expiration date, and to consider other patients who may need them more," the group said.
Trade Secretary Mon Lopez already said that there was no shortage of paracetamol in the country.
"Since the pandemic began, PHAP members have been working tirelessly to make both COVID and non-COVID medicines available to Filipinos during these challenging times," the group said.
"We are also closely coordinating with the government on pharmaceutical security, and providing recommendations to ensure the uninterrupted supply of medicines in the country," it said. — DVM, GMA News