Filtered By: Money
Money
Gokongwei group to take over Ministop Philippines in February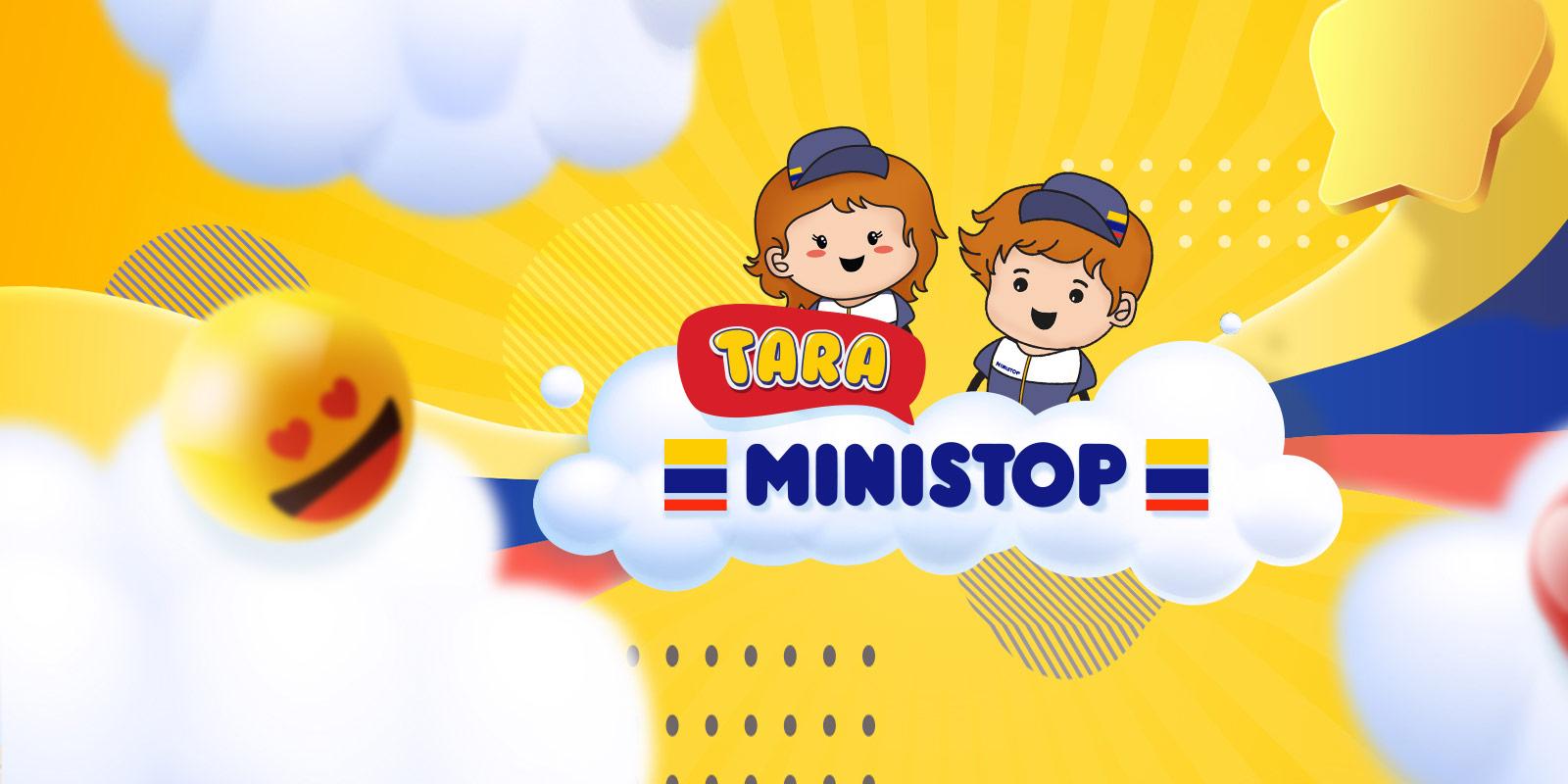 Gokongwei-led Robinsons Supermarket Corporation Inc. will fully take over the Ministop franchise in the country next month, as the Japanese firm is reported to exit both its Philippine and South Korean markets.
Robinsons Supermarket Corp. — a wholly-owned subsidiary of Robinsons Retail Holdings Inc. — will acquire the 40% share of Ministop Japan in Robinsons Convenience Stores Inc. (RCSI), effectively taking full ownership of the business.
RCSI is the exclusive franchisee of Ministop in the Philippines, with Robinsons Supermarket Corp. holding a 60% stake in the firm. It will continue to operate the stores with the Ministop brand, within a prescribed transition period agreed upon with the Japanese counterpart.
RRHI said the stores will continue to operate as Ministop until they are repurposed and appropriately rebranded, in consideration of its ready-to-eat offerings such as Uncle John's Fried Chicken and Kariman.
"Our stores will continue to carry our bestsellers while we can continue to diversify our ready-to-eat menu and offer new products to the market," Ministop Philippines General Manager Suresh Ramalinggam said in a regulatory filing.
The latest disclosure comes after Nikkei Asia reported that the Japanese convenience store operator will sell its South Korean and Philippine businesses, after unloading a Chinese subsidiary in Qingdao.
"I would like to thank Ministop Japan for our partnership over the years. Under the Ministop banner we were able to bring the public well-loved products and essential services," said RRHI President and Chief Executive Robina Gkongwei-Pe.
RRHI's core retail operations fall under six business segments — supermarkets, department stores, DIY stores, convenience stores, drug stores, and specialty stores.
Aside from Ministop, its brand names include 'Handyman Do it Best,' 'True Value,' 'Toys "R" Us,' 'Daiso Japan,' 'Pet Lovers Centre,' 'No Brand,' and local brands 'Savers Appliances,' 'South Star Drug,' 'The Generics Pharmacy,' and 'Super50.'
The company ended 2020 with 2,157 stores including 264 supermarkets, 49 department stores, 225 DIY stores, 472 convenience stores, 829 drug stores, and 318 specialty stores.
Shares in RRHI were trading up 35 centavos or 0.61% at P58.00 apiece as of 10:37 a.m. on Monday, January 24. — LA, GMA News