Filtered By: Money
Money
IBPAP lukewarm on full-on-site return of BPOs; prefers gradual transition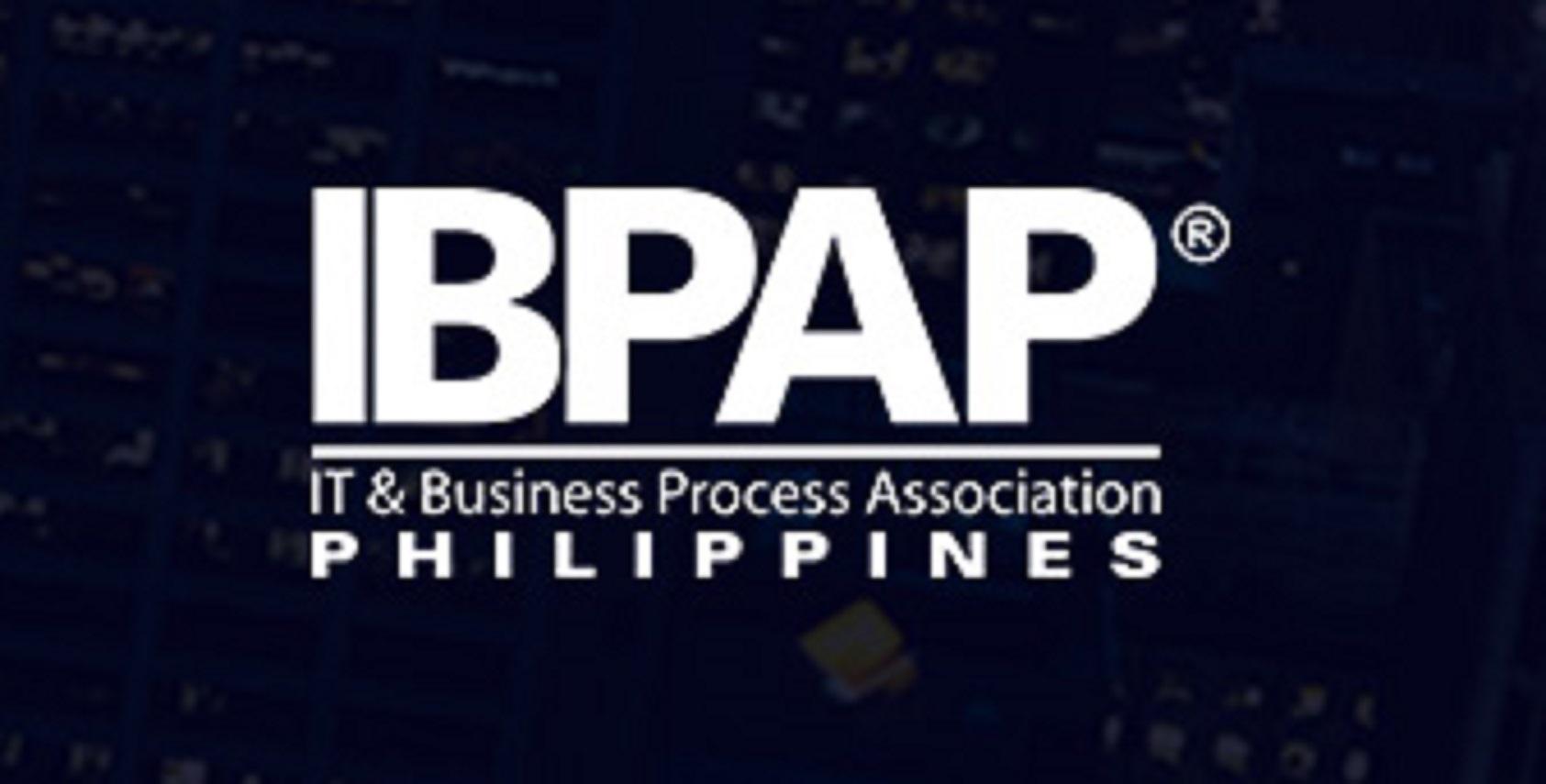 The Information Technology and Business Process Association of the Philippines (IBPAP), the umbrella organization of the country's IT and business process outsourcing industry, proposed a gradual transition from remote work to in-person work arrangements rather than the government's plan for the industry to return to full on-site work.
"We support the need to fully reopen the economy. But as IT-BPM employees have an overwhelming preference for a balanced, hybrid work arrangement, we are working with our government partners to provide the industry a smooth transition to onsite operations towards a WFH/hybrid model in the longer term," IBPAP President & CEO Jack Madrid said in a statement.
"From 90% of employees working from home, we will gradually manage the WFH/onsite ratio such that overall productivity of the industry is not affected with the mobilization of people and equipment back to the office," Madrid said.
IT-BPM companies would have to require their entire workforce to return to office by April 1 as the Fiscal Incentives Review Board (FIRB) thumbed down requests to extend remote-work arrangements.
Last February 21, the inter-agency FIRB upheld its Resolution No. 19-21 which, allows IT-BPM firms in economic zones to implement work-from-home (WFH) arrangements for 90% of their workforce only until March 31, 2022.
The decision of the Cabinet-level inter-agency board to stand by its Resolution No. 19-21 "denies the request of certain groups to implement extensions to the adoption of the WFH arrangement for the IT-BPM sector until after March 2022."
The decision of the inter-agency body to deny requests for an extension and uphold its earlier resolution means that IT-BPM firms' workers should return for on-site duty beginning April 1, 2022.
Firms located in economic zones that fail to comply with the FIRB's rules cannot enjoy fiscal incentives such as income tax holidays and 5% tax on gross income earned. — DVM, GMA News