Filtered By: Money
Money
Filinvest Group adopts Philippine eagle 'Dagitab'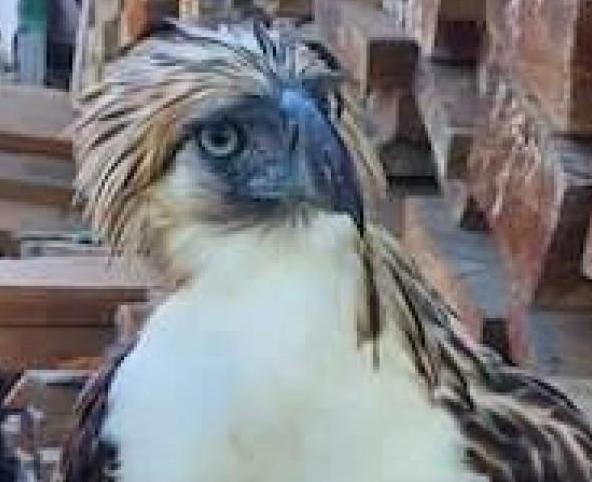 The FDC Utilities, Inc. (FDCUI), the utility arm of the Filinvest Group, has formally adopted a Philippine eagle as part of efforts to promote species conservation.
In a statement, the FDCUI announced it had entered a five-year agreement with the Philippine Eagle Foundation (PEF) to adopt Philippine Eagle PE-A-84-WM022 which it renamed "Dagitab," which means light symbolizing the company's business of bringing electricity to communities.
"We are one with the Philippine Eagle Foundation in its mission to accelerate the captive breeding program of the Philippine Eagle to protect the species. The resources we extend to the foundation enable PEF to pursue its conservation efforts sustainably," said FDCUI President & CEO Juan Eugenio L. Roxas.
The FDCUI commits to provide financial resources to cover the Philippine Eagle's food needs and veterinary care under the partnership.
Rescued from Lagonglong, Misamis Oriental in 1984, "Dagitab" underwent rehabilitation at the Philippine Eagle Center from a gunshot injury. It had found its mate, Elisa, while in captivity and they have produced ten offspring in two decades.
This includes "Sambisig" — one of the two Philippine Eagles sent to Singapore for the first international breeding loan program for the species in 2019.
"We appreciate FDCUI's partnership in support of our conservation mission. More importantly, we value their efforts at offsetting the company's carbon footprint and ventures into renewable energy resources. We also look forward to working with their staff volunteers in shaping our common future," PEF Executive Director Dennis Salvador said. -- Sundy Locus/BAP, GMA News