Filtered By: Money
Money
Telcos say they blocked millions of spam messages in June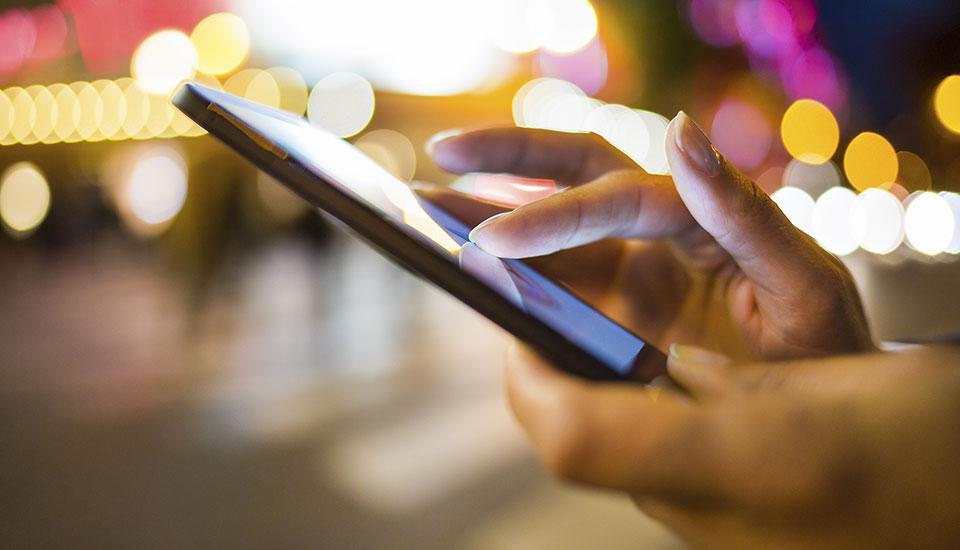 Local telcos on Wednesday said they have blocked millions of "smishing" messages so far this year, as the National Telecommunications Commission (NTC) said that the persistence of fake job texts and other scams remains "unabated."
"Smishing" refers to the practice of sending text messages purporting to be from legitimate organizations such as banks, recruitment agencies, tour operations, and other firms, with the aim of obtaining users' personal information.
Ayala-led Globe Telecom Inc. said it blocked a total of 138 million spam and scam SMS or messages in its network from January to June of the year.
"We reiterate our call on our customers to ignore these text messages, and avoid clicking links in SMS from unknown senders, and activate spam filters on their devices," it said in an advisory on Wednesday.
"With government action, network solutions and public vigilance, we can work together towards stopping the proliferation of these spam and scam messages," it added.
For its part, Pangilinan-led PLDT Inc. and its wireless unit Smart Communications Inc. said it blocked over 23 million smishing messages that contained three URLs identified as phishing sites from June 11 to 14 alone.
The group has also blocked over 600,000 text messages linked to smishing, hoaxes, and spamming from January to May this year. It also blocked nearly 78,000 SIMs related to smishing during the period.
The messages then link out to websites which eventually lure the victims into sharing their personal information.
"PLDT and Smart have increased the frequency of our detection and blocking activities to keep our customers safe," PLDT and Smart FVP and chief information security officer Angel Redoble said in a separate statement.
"We continue to engage our partners both in the government and private sector to keep the Group updated on the latest threats and how perpetrators run their modus," he added.
The NTC earlier this week ordered telcos to blast public warnings against spam text messages, its third time to do so. It issued similar orders on May 27 and June 9.
Under its order, the NTC directed Dito Telecommunity Corp., Globe, and Smart to send warnings to the subscribers from July 5 to July 11 not to believe in messages which offer job opportunities with high pay, adding that these are scams. — BM, GMA News