Filtered By: Money
Money
Clark Airport operator inks maintenance contracts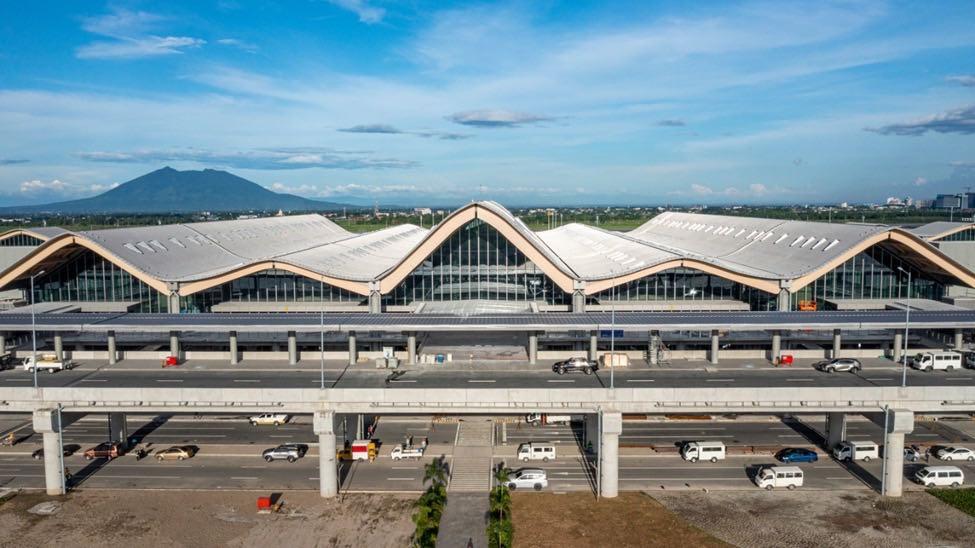 The Luzon International Premiere Airport Development Corporation (LIPAD), the private operator of Clark International Airport, has inked energy efficiency and facilities management contracts for the upkeep of the airport's new terminal building.
In a statement on Thursday, LIPAD said it signed contracts with the Professional Operations and Maintenance Experts Incorporated (PROMEI) and Philippine DCS Development Corporation (PDDC).
It said that both PROMEI and PDDC are joint ventures between Gotianun-led Filinvest Development Corporation (FDC) and ENGIE Services Philippines, a local subsidiary of French multinational utility firm ENGIE.
LIPAD, meanwhile, is a consortium of Filinvest Development Corporation, JG Summit Holdings Inc., Philippine Airport Ground Support Solutions Inc. and Changi Airports Philippines (I) Pte. Ltd., a wholly owned subsidiary of Changi Airports International.
Under the facilities management contract, LIPAD said PROMEI will carry out routine and planned maintenance and repair of electrical systems, mechanical plant and ventilation systems, plumbing systems, the building and hard infrastructure.
Under the energy efficiency performance contract, PDDC will finance, build, and operate the terminal's entire chilled water plant with a total installed capacity of 3,000 tonnes or refrigeration under a build, own, operate, and transfer model.
Over a 22-year period, LIPAD said the partnerships will deliver a guaranteed energy savings equivalent to over 41,000 tonnes of CO2 emissions—the quantity of CO2 that would be captured by approximately 1.6 million trees, with an additional 11,230 tonnes of potential CO2 savings to be derived from proper systems maintenance.
According to LIPAD, with a capacity of up to eight million passengers per annum for both international and domestic travel, the new terminal will connect Clark to more domestic and international points, further cementing its position as the country's premier travel gateway.
"ENGIE is proud to leverage on its Filinvest partnership to support LIPAD in their sustainability journey," said Thomas Baudlot, CEO of Energy Solutions APAC, and country head of ENGIE Southeast Asia.
"This development demonstrates that significant synergies can be derived from integrating site maintenance and air conditioning production, which will allow LIPAD to cut their carbon emissions in a cost-effective way."
"We are committed to supporting the Philippines' government as it moves to address the global climate crisis," said Bi Yong Chungunco, CEO of LIPAD.
"I believe this landmark partnership with PDDC will demonstrate what can be done to provide up-to-the-minute air transport facilities to the Philippines that offer not only convenience and comfort to passengers but also energy efficiency and cost savings. We are proud to play our part in fulfilling our social responsibility to minimize climate-related threats."
Juan Eugenio Roxas, president and CEO of PDDC said that "the partnership with LIPAD and ENGIE Philippines, along with other investments in solar and hydropower generation, brings us closer to realizing our commitment to building sustainable Filipino communities while enhancing synergy among affiliates." —VBL, GMA News