Filtered By: Money
Money
US judge rejects new bail conditions for FTX founder Bankman-Fried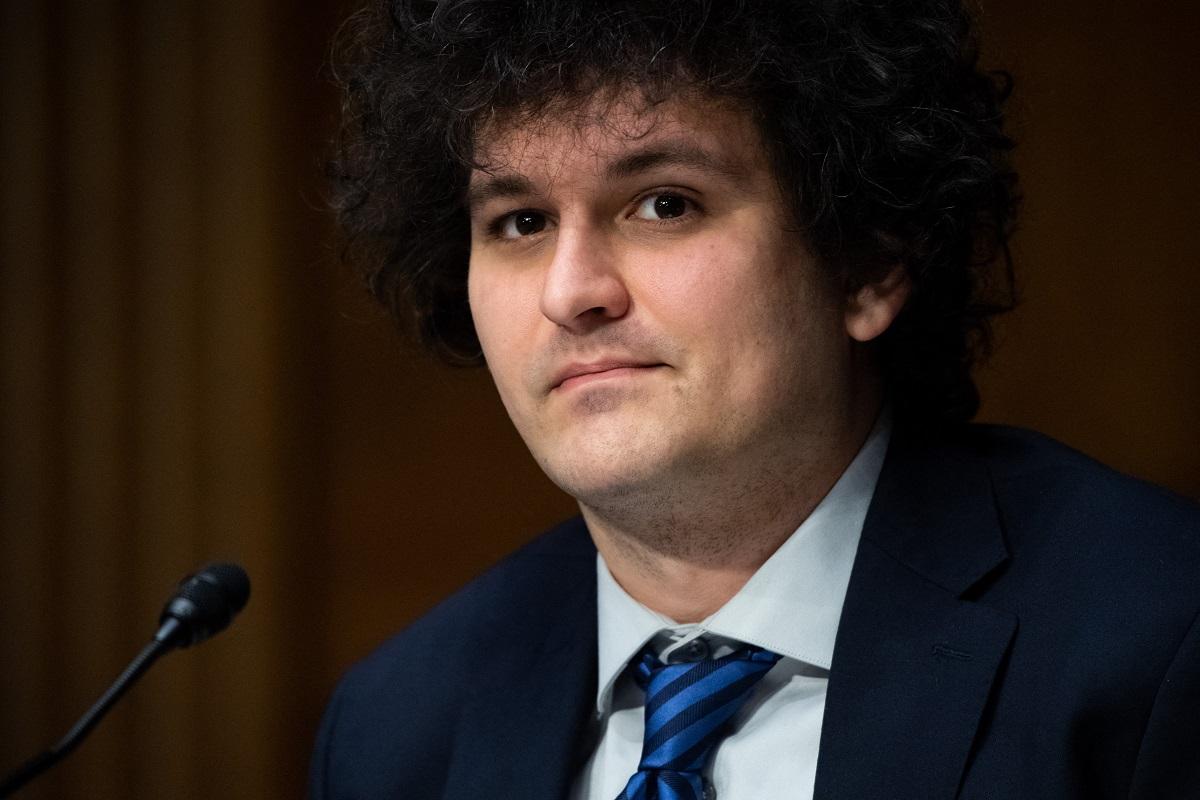 NEW YORK — A federal judge on Tuesday rejected a proposal to modify Sam Bankman-Fried's bail conditions, despite an agreement between the FTX cryptocurrency exchange founder and prosecutors to address potential witness tampering concerns.
US District Judge Lewis Kaplan in Manhattan did not provide reasons for the denial, and said a hearing on Bankman-Fried's bail remains scheduled for Feb. 9.
A spokesman for Bankman-Fried declined to comment. The office of US Attorney Damian Williams did not immediately respond to a request for comment.
Bankman-Fried, 30, has been free on a $250-million bond and living with his parents in Palo Alto, California, since pleading not guilty to looting billions of dollars from the now-bankrupt FTX.
Prosecutors had asked last month to tighten his bail conditions, citing Bankman-Fried's efforts to contact both the general counsel of the FTX US affiliate and new FTX Chief Executive John Ray, ostensibly to provide assistance.
The proposed conditions would prevent Bankman-Fried from talking with most employees of FTX or his Alameda Research hedge fund without lawyers present, or using encrypted messaging apps such as Signal.
On Monday, Bankman-Fried's lawyer Mark Cohen said his client had reached agreement with prosecutors to allow communications with a specific set of employees, pending Kaplan's approval.
That agreement also prevented Bankman-Fried from using Signal, but let him communicate by phone, email, text message, Zoom and Facetime, as well as WhatsApp if he installed monitoring technology and preserved messages. — Reuters