Filtered By: Money
Money
Mega Global names new CEO, aims for IPO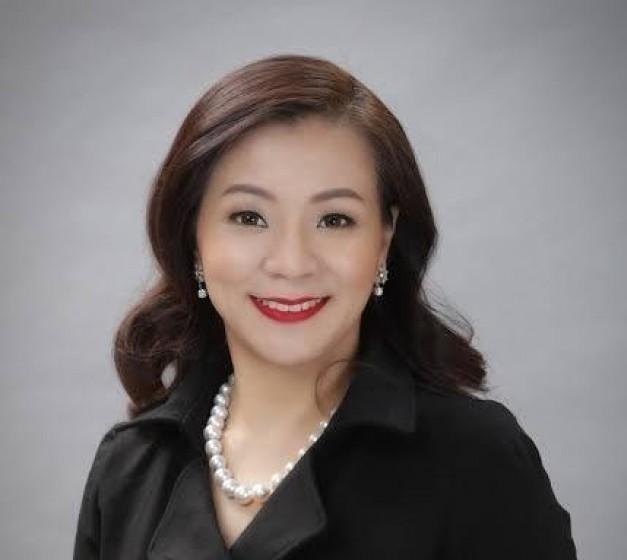 STO. TOMAS, Batangas — Food canning giant Mega Global Corp. on Wednesday named its new chief executive officer (CEO) as the firm prepares for a public listing.
During the inauguration of its third manufacturing facility here, Mega Global founder and president/CEO William Tiu Lim announced, "I'm stepping down as CEO of Mega and taking the position of chairman."
Tiu Lim then introduced his daughter, Michelle Tiu Lim-Chan, the current chief operating officer of the company, as the new CEO "effective today."
At a press conference following the inauguration ceremony, Tiu Lim-Chan said Mega Global is "in the process [of being] IPO-able."
An IPO, or initial public offering, refers to the process by which a company raises funds by offering shares to the investing public.
Tiu Lim-Chan, however, said that there is no definite timeline as to when the company will go public.
"But, definitely, we want to make our company IPO-able… we are making sure that we are trustworthy with our stakeholders and all our employees," she said.
President Ferdinand Marcos Jr. led the inauguration of Mega Global's Mega Manufacturing Plant, saying the new facility will "contribute to the achievement of the government's target of a 10% annual increase in approved investments in the agribusiness sector."
In November 2020, Mega Global announced its plan to build its first manufacturing plant in Luzon by investing over P1 billion.
The newly opened Mega Manufacturing Plant is the company's third plant; the first two are located in barangays Ayala and Talisayan in Zamboanga City.
The Batangas manufacturing plant is expected to create over 1,000 jobs, which will benefit the province's economy while ensuring food security in the country.
The new plant is under Mega Global's subsidiary, Mega Prime Foods Inc., which handles the sales and distribution of the parent firm's portfolio of food products such as Mega Sardines, Mega Tuna, Mega Prime, and Primo Sparkling Juice.
Trade Secretary Alfredo Pascual told reporters that Mega Global's Batangas plant is registered under the Board of Investments (BOI), which means the facility will enjoy an income tax holiday and other fiscal incentives under the CREATE or Corporate Recovery and Tax Incentives for Enterprises Act. —VBL, GMA Integrated News