Filtered By: Money
Money
L'Oreal buys Australian brand Aesop from Natura in $2.5 bn deal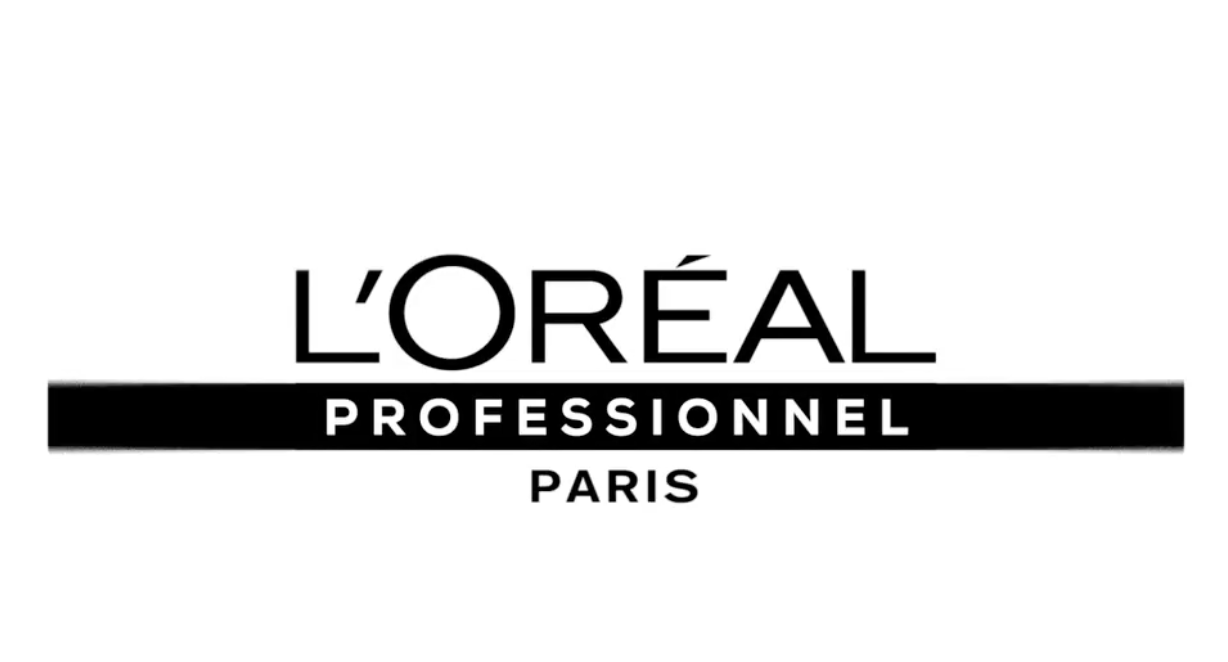 L'Oreal announced Tuesday the signing of an agreement with Brazil's Natura & Co to acquire its Australian luxury cosmetics brand Aesop in a deal valued at $2.53 billion.
The Aesop brand posted sales of $537 million in 2022, according to a statement.
"Aesop taps into all of today's ascending currents and L'Oreal will contribute to unleash its massive growth potential, notably in China and travel retail," L'Oreal CEO Nicolas Hieronimus said in the statement.
"We have great confidence that Aesop will join the L'Oreal Luxe Billionaire brands club and therefore contribute significantly to the growth of the division in the years to come," said Cyril Chapuy, president of the group's luxury division L'Oreal Luxe, adding that he looked forward to welcoming Aesop CEO Michael O'Keeffe and his teams.
The L'Oreal Luxe division, which includes brands such as Lancome, Yves Saint Laurent and Giorgio Armani, was the group's top performer for the second consecutive year in 2022, with sales climbing 18.6 percent to 14.6 billion euros ($15.9 billion).
Natura chief executive Fabio Barbosa said "the divestment of Aesop marks a new development cycle for Natura & Co."
"With a strengthened financial structure and a deleveraged balance sheet, Natura & Co, exercising strict financial discipline, will be able to sharpen its focus on its strategic priorities, notably our investment plan in Latin America," Barbosa said.
Natura wanted to concentrate on "continuing to improve The Body Shop's business and refocusing Avon International's footprint".
Natura bought British cosmetics company The Body Shop from L'Oreal in 2017.
Founded in 1987, Aesop is known for its skin, hair and body products.
It operates about 400 stores in America, Europe, Australia, New Zealand and Asia, with a budding presence in China, where the first outlet opened in 2022.
L'Oreal, the world's number one cosmetics company, saw a 24.1 percent increase in net profit in 2022 to 5.7 billion euros and an 18.5 percent increase in sales to 38.3 billion. euros. — Agence France-Presse