Filtered By: Money
Money
Sen. Gatchalian seeks inquiry into 'delayed' NGCP projects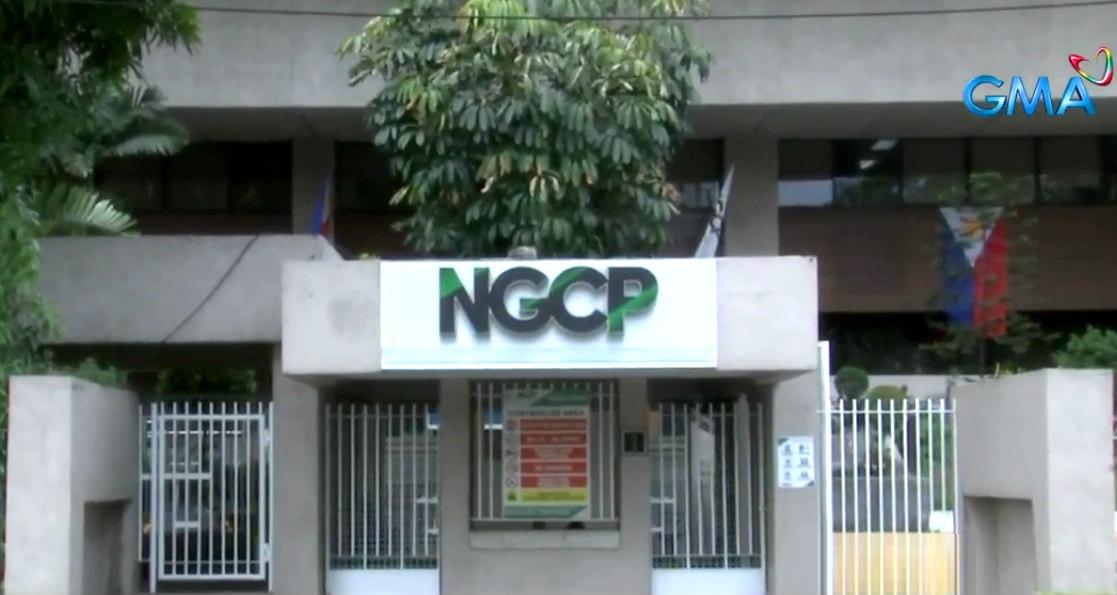 Senator Sherwin Gatchalian has filed a resolution calling for an investigation into the supposed delayed development of several electric transmission projects by the National Grid Corporation of the Philippines (NGCP).
In filing Senate Resolution 616, Gatchalian, vice chairperson of the Committee on Energy, noted that only six out of 16 transmission projects considered to be Energy Projects of National Significance (EPNS) were completed as of March 2023, with an "average period of delay of about 3 years."
The lawmaker said this represented about 37.5% completion rate, even as the NGCP has already been collecting charges for the projects.
The 10 ENPS transmission projects currently under construction, meanwhile, also have an "average period of delay of almost 5 years," he added.
Gatchalian also revealed that out of 168 projects under the Transmission Development Plan, excluding 56 projects that are in the pre-construction stage, only 30 projects have been completed, while 138 projects are delayed.
He emphasized that NGCP's failure to complete such projects on time is causing significant delays in the development and operation of generation facilities, which in turn affect the total electric power supply in the country.
"Ang masama dito, nangongolekta na sa atin at nagbabayad na tayo ng pera sa mga proyektong hindi pa natin nakikita," he said in a statement on Sunday.
(The bad thing here is, we are already collecting and paying money to projects that we have not seen yet.)
"The delay causes a multi-layered impact. When we talk about attracting investments into the country, the power supply is a fundamental consideration. How can we attract investors if we don't have adequate supply and if it's too costly?" he added.

'Significant' upgrade
On Friday, NGCP said that it has "significantly expanded the country's transmission network" since it took over the transmission operations from the government in 2009.
It said it has so far invested P300 billion in the country's transmission system, having installed a total of 3,729 circuit-kilometers of transmission lines, 28 new substations, and an additional 31,190 megavolt amperes (MVA) of transformer capacity in the past 14 years.
One of NGCP's recent undertakings is the energizing of the P52-billion Mindanao-Visayas Interconnection project (MVIP) in April 2023—an initiative aimed to improve power stability and reliability across the country.
NGCP said it is set to complete "critical projects" this year such as the Hermosa-San Jose 500kV Transmission Line Project, Cebu-Negros-Panay Stage 3 Backbone Project, Nabas-Caticlan-Boracay Transmission Line Project, and the Cebu-Bohol Interconnection Project.
It is also expected to commence new projects approved by the Energy Regulatory Commission (ERC) like the Batangas-Mindoro Interconnection Project.
"We continue to be hopeful that improvements in all 3 sectors of the power delivery system are in sync with each other, so that one sector is not made to be the sole or principal solution to challenges in the other sectors," NGCP said in a statement.
"This is a system, and to make it robust, resilient and responsive to the needs of a fast growing economy, the direction and coordination must be clear, equally implemented, and objectively pursued. Our stakeholders can be assured that we remain committed to improving and delivering reliable power transmission services." —LBG, GMA Integrated News