Filtered By: Money
Money
GMA Network launches third international channel
Filipinos abroad, who need timely and comprehensive local news right from where and when it happened, have another GMA Network channel to tune in to — GMA News TV International. At a time of the 24/7 news cycle and new media, GMA News TV International steps up to the challenge of delivering relevant and worthwhile content to Pinoys worldwide," said Joseph T. Francia, vice president and head of operations for GMA International. "GMA News TV International is in response to the insistent demand from 'Pinoy Kapuso' viewers all over the world for relevant and credible reportage that only the most awarded and the most credible news team can deliver," Francia also said. Francia added that the third international channel of GMA will provide "breaking news coverage, top-notch newscasts, in-depth documentaries, investigative news magazines, talk shows, public service programs, and other up-to-date features on Filipino culture."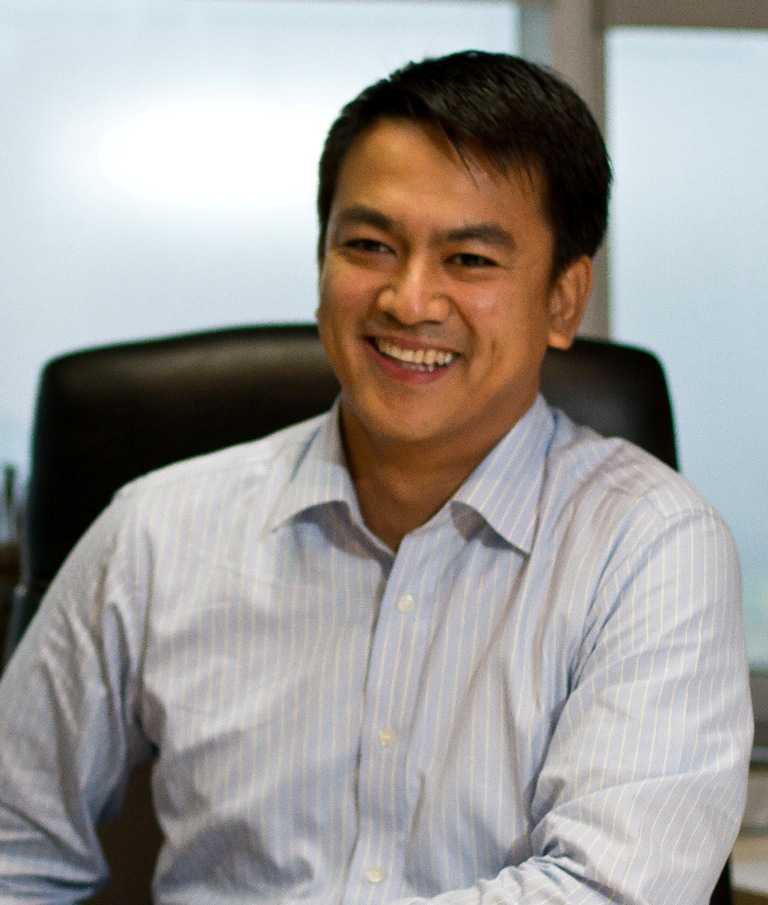 Joseph Francia. GMANews.TV
Bannered by the most respected names in Philippine broadcast journalism — Jessica Soho, Mike Enriquez, Mel Tiangco, Arnold Clavio, Vicky Morales, and Howie Severino — GMA News TV International will deliver "serbisyong totoo" with newscasts and public affairs programs all in Filipino — 24 hours a day, 7 days a week. Also part of the formidable lineup of names from GMA News TV International are Kara David, Prof. Winnie Monsod, and Philippine Center for Investigative Journalism (PCIJ) executive director Malou Mangahas. GMA News recently earned five citations from the Telly Awards and one from the US International Film and Video Festival, the only USIFVF award for a Philippine program this year, for its news and public affairs programs which are seen internationally via GMA Pinoy TV. Aside from these, GMA News and Public Affairs also has the New York Festivals International Television and Film Awards and the Asian TV Awards in its roster of honors received. GMA News TV International has recently launched in several territories. To subscribe, Kapuso viewers worldwide may contact their preferred pay TV operator for more details.
— ELR/VS, GMA News