Filtered By: Money
Money
How to make a million pesos by the time you're 30
Lianne Laroya started thinking about how to grow her money at quite an early age – 19, to be exact.
"After graduation, my parents gave me a lump sum as a graduation gift," she tells iMoney Philippines in an interview. She then became interested in personal finance, searching for ways to beat inflation and make the most out of her money.
A death in the family in 2012 prompted her to make a commitment towards becoming financially free. Her grandfather had a stroke, and she couldn't afford to send him to the nearest hospital. "I didn't have the means to prevent it," she says.
Laroya decided to work on making her first million pesos, primarily to have financial freedom in preventing something like what happened when her grandfather died from happening again, as well as to be able to pursue her personal interests.
In 2011, she was 19 when she started working on her goal of making P1 million.
Four years later, at 23, she reached her goal.
"I couldn't believe it! I haven't actually told my parents yet," she says.
Her financial goal is to be able to retire at 35. "A lot of people think retirement means not working at all, but for me, it's working while knowing that even if I quit working, I can still fund my lifestyle."
What can you learn from Lianne Laroya and how she made her first million pesos? How can you make your first million by 30?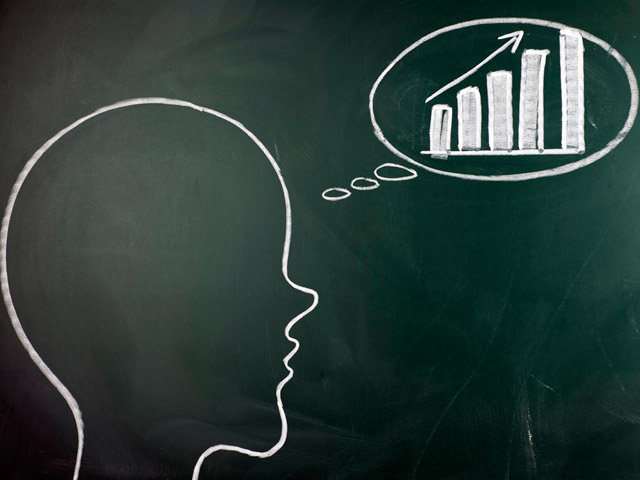 1. Shift Laroya notes that in telenovelas, poor people are always good and kind and rich people are always evil. In Filipino culture, there's this cheesy sentiment that "it doesn't matter if we don't have money, as long as we're happy." "That's why I always say during seminars, 'money can't buy you happiness, but poverty can't buy you anything.' I find that most Filipinos want to be financially free, but are not committed because of the mindset that money is evil. So when we receive money we want to spend it, because subconsciously we want to be good again. I had to change that mindset before I could do anything else," Laroya says.
2. Set your timeline How old are you now, and at what age do you want to be a millionaire? Take into account your current budget, how much you're able to set aside for future use. "Most young professionals think that being a millionaire can happen overnight, but it's a long process," Laroya says.
3. Protect yourself financially


Get a health insurance "Your life savings could be wiped out by a medical emergency," Laroya says. Health insurance can protect you in case an emergency happens, so you can concentrate on growing your money. PhilHealth coverage will do, but if you can afford it, get the best health insurance you can afford. Compare rates and plans with our tool.

Shore up your emergency fund If your family is not dependent on your income, three months' worth of emergency funds is OK. In case you're the sole breadwinner, you should probably extend the mount to nine months. Start your emergency fund now.

Get a life insurance "Young professionals tell me they don't want life insurance because they don't have a family of their own yet. But what if they have a family in the future? Also, if you're the only breadwinner and something happens to you, the income you give them will be depleted, and life insurance will help with that."
4. Invest! Once you've completed your protection steps, you can start growing your money. And the best way to do that is by investing, because it will give you much better returns than savings accounts. Plus, it will speed you up on your way towards making your first million pesos. Depending on your age, you'll have to set aside different amounts for investing if you want to be a millionaire by 30.

Check out this handy chart:


As you can see, the sooner you start, the less you'll have to put away every month to make your first million. So start investing ASAP!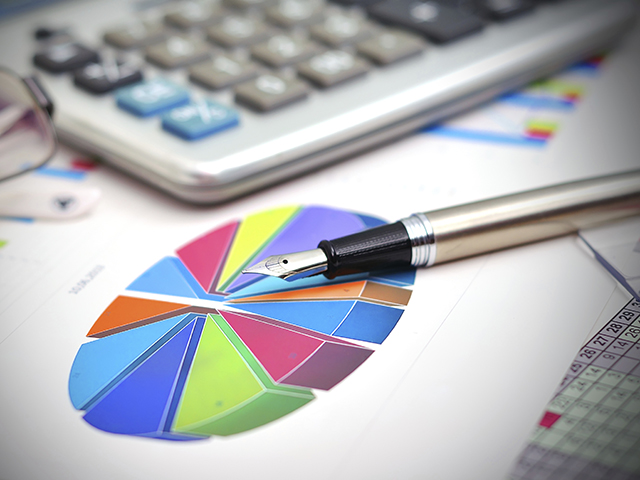 Before you invest, remember these things:
a.) Always have a goal "A lot of Filipinos do 'bahala na' investing when they just invest but they don't know what for," Laroya says, noting she made same mistake in the past. "When I first started investing, I didn't have a specific goal. When I found out that my investment had appreciated already, I immediately withdrew the earnings! If I'd known I wanted that money for retirement, I wouldn't have touched it, and it would be worth much, much more today." Know what you're setting aside your money for so you can choose the right investment products, and you maximize your initial investment.
b.) Know the right investment products for you Different people have different investing needs. Here are some options:

Managed funds

Laroya invests in a mix of UITFs, variable universal life insurance, and mutual funds for her managed funds. "I love these three because they allow me to invest automatically," she says. "Young professionals who don't have that much knowledge about investing would do best starting out with these products, because a fund manager does the hard work for you."

Find a UITF for you with our guide to UITFs in which you can invest for starting at P1,000

.
c.) Stay consistent Once you've set up your investments, don't stop. "The key to making your first million pesos is consistently investing and also being emotionally attached to your goals, because it doesn't matter how much you're investing right now." Not being consistent means you don't have the kind of commitment required to succeed in investing To help you stay consistent, automate as much of the process as you can: automatically deposit money into your emergency fund and transfer investments into your UITF.
The bottom line

"Start now," Laroya advises. "Now that you're still young, unattached, with a lot of disposable income, what better time to start? And if you're worried that you don't have the funds to start, you can start small and gradually increase."
While you're in your 20s, time and the power of compounding interest are on your side. Start your journey to your first million pesos and fix your finances now.
This article first appeared in slightly different form on
iMoney
.
=============================================================================