Filtered By: Money
Money
Toll Regulatory Board OKs provisional toll rates for Skyway 3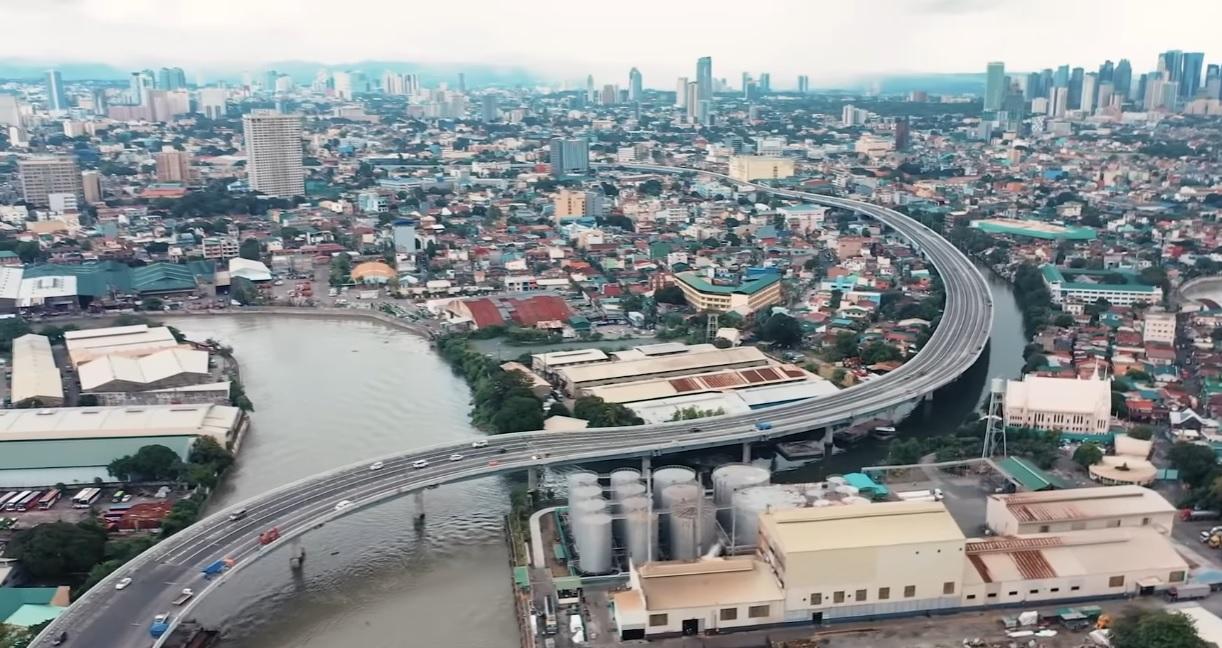 The Toll Regulatory Board (TRB) on Friday announced it has approved the provisional toll rates for the Skyway Stage 3.
In a statement, the TRB said the decision was made on Thursday, March 25, 2021.
The approved provisional toll rates are the following:
For Class 1 vehicles
Buendia to Sta. Mesa - P105.00
Sta. Mesa to Ramon Magsaysay - P30.00
Ramon Magsaysay to NLEX Balintawak - P129.00
Buendia to NLEX Balintawak - P264.00
Class 1 vehicles refer to cars, jeepneys, vans, and pick-ups.
For Class 2 vehicles, the toll rates are twice as much as the rates for Class 1 vehicles.
For Class 3, the rates are thrice the price of Class 1.
Class 2 vehicles are buses, trucks and cars with trailers; while Class 3 vehicles are large trucks and large trucks with trailers.
The approved provisional toll rates are lower than San Miguel's petition ranging from P110 to P274.
"The provisional Toll Fee Matrix will be published once a week for three consecutive weeks and a bond will be required to be posted by the Petitioner," the TRB said.
"Please note, however, that the approval of provisional toll rates does not automatically mean that the proponent may immediately be given the authority to start collecting toll fees," it said.
The TRB said that the Supplemental Toll Operation Agreement (STOA) has the following procedures and requirements before an authority to collect or Toll Operating Permit (TOP) can be issued:
The project must be "substantially completed."
Among the conditions for substantial completion is that the project is at least 95% complete.
"An assessment was submitted by an independent consultant earlier this month stating that the facility is already 97%. This assessment is now subject to evaluation and validation by the Board," the TRB said.
Also, the project must conform to the approved final engineering design.
The project is, likewise, capable of being operated safely and commercially and the toll road facilities have been installed.
"The installation of Toll Collection Equipment and System, which are needed to collect tolls, by the CENTRAL Metro Manila Skyway Corporation, is ongoing," the TRB said.
"A joint testing amongst the TRB, the proponent and Independent Consultant will commence on Monday, 29 March 2021, in areas where installation was completed, to ensure that there are no system glitches or flaws to avoid a repeat of the RFID problems we had in the past," it said.
The TRB said that upon compliance to the requirements, the publication of the toll fee matrix and posting of the required bond, a TOP may be issued together with the Notice to Start Collection.
"Rest assured that it is the position of the Toll Regulatory Board, composed of the Department of Transportation, the Department of Public Works and Highways, the Department of Finance, and the National Economic Development Authority, to always come up with a decision that will be fair to the motorists, to the project proponent, and, to the Filipino people," it said. -MDM, GMA News