Filtered By: Money
Money
More businesses on wait and see in the Philippines than in Southeast Asia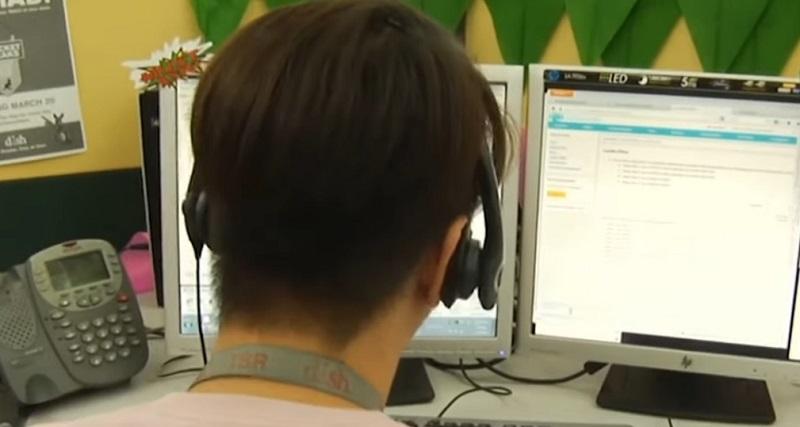 More Filipino businesses have taken a wait-and-see approach on the COVID-19 pandemic compared with their Southeast Asian peers, a recent poll conducted by SAP SE revealed.
According to the results of the survey conducted by the German software provider last week, 50% of respondents in the Philippines are in a wait-and-see stance, higher than the 40% recorded across the region.
"I think it was very interesting in the Filipino market that there was 10% more companies that wanted to take that wait-and-see approach and were a bit more cautious," Rachel Berger, president and managing director for SAP Southeast Asia, said in an online interview.
"I'd say that it's definitely human nature that when we're presented with a challenge, we sometimes want to take a step back," she added.
The poll was conducted during the registration of SAP's Forward Together event last week, taking into account the input of 6,500 business leaders across the region.
Several counties, Berger noted, have taken a more aggressive approach and have adapted to the pandemic by transforming their business models.
"By taking a wait-and-see approach, you're missing out on all of these opportunities that are actually occurring on the market. You're missing out on the opportunity to reset for the rebound that's going to happen," she said.
"You really, we believe, need to innovate and transform within your business in order to be prepared for those opportunities," added Berger.
The Philippine economy was placed in a standstill in March to May, when Metro Manila and other "high-risk" areas were placed under an enhanced community quarantine (ECQ) from March 17 to May 15, followed by a modified enhanced community quarantine (MECQ) until May 31.
Relaxed restrictions have since been in placed under the general community quarantine (GCQ) which was implemented starting June 1, and extended to last until July 31.
"I would really appeal to the Filipinos businesses to say that the time is now to innovate and transform. We have to prepare ourselves. We have to reset for the rebound," said Berger.
The Philippine economy posted a contraction of 0.2% in the first quarter of the year, the weakest pace in at least two decades, with an even worse slowdown expected in the second quarter.
Economic managers, however, are still optimistic that a rebound of as much as 6% can be recorded in 2021, should the economy reopen and businesses resume operations.
"That's why it's so imperative. There is pent-up demand. We have to ready our companies for these new requirements and buying patterns and these new opportunities within the market," said Berger.
"If they're available, if they're out there, especially with the disruptions of the current supply chain, there are all sorts of new opportunities where buying organizations have lost their primary supplier, where their supply chain has been disrupted. This is the perfect opportunity to SMEs to take advantage," she added.
Latest data from the Department of Trade and Industry (DTI) show that MSMEs account for 99.52% of the total 1.003 million business establishments in the country in 2018.
Micro enterprises are defined as those with total assets worth less than P50,000; cottage enterprises with assets worth P50,001 to P500,000; small with P500,001 to P5 million; and medium from over P5 million to P20 million.
In May, Trade Secretary Ramon Lopez said over 525,000 or 52.66% of MSMEs in the country had to stop operations due to the lockdowns. —KBK, GMA News