Filtered By: Money
Money
PSA revises Q1 GDP, lowers it to -0.7% from -0.2%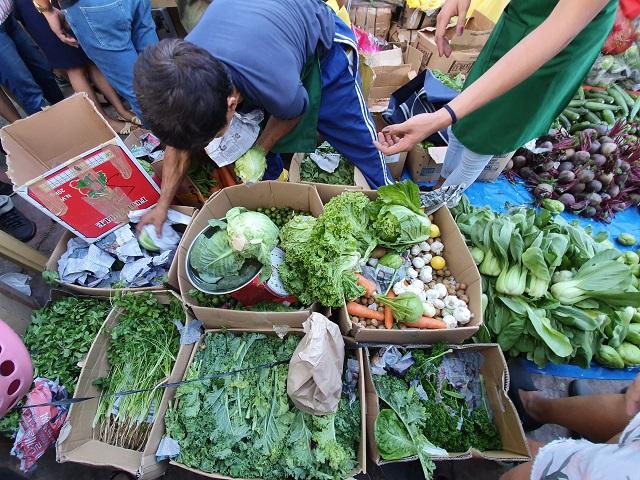 The Philippine economy contracted worse than initially reported in the first quarter of 2020, the Philippine Statistics Authority (PSA) said Wednesday, citing revised estimates in the national income accounts.
"The first quarter 2020 Gross Domestic Product (GDP) growth rate was revised from the preliminary -0.2 percent to -0.7 percent," the PSA said.
The GDP measures the value of goods and services produced by a nation in a given period.
The PSA revised the GDP estimates based on an approved revision policy, which is consistent with international standard practices on national accounts revisions.
Revising the quarterly GDP numbers is a regular step done by the PSA to comply with international standards.
The PSA earlier reported that the Philippine economy shrank by 0.2% in the first quarter, the first contraction since 1998 due to the impact of the COVID-19 pandemic and the ensuing lockdown to contain its spread.
The agency also noted that the growth rates of Net Primary Income (NPI) from the rest of the world, and Gross National Income (GNI) recorded downward revisions from -4.4% to -5.9%, and from -0.6% to -1.2%, respectively.
The revision comes a day before the PSA is set to release the second quarter GDP data. —KG, GMA News