Filtered By: Money
Money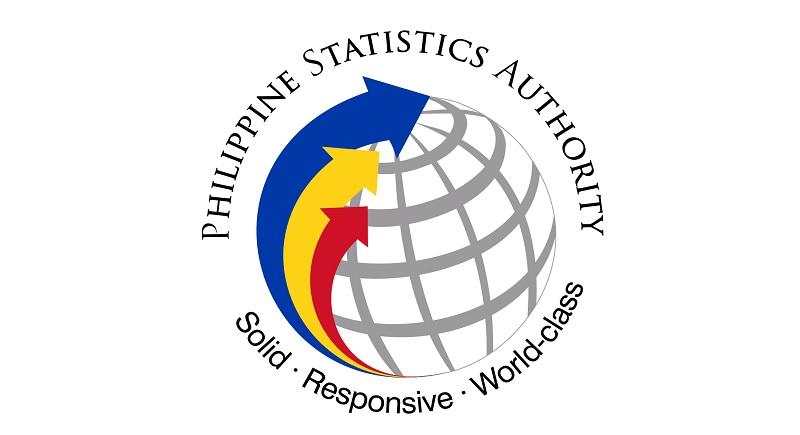 Approved foreign investments plunge 68.8% in Q2 —PSA
Total foreign investments (FI) approved by the Philippine government dipped by 68.8% in the second quarter of 2020, a period when the country is placed under strict lockdown to contain COVID-19's spread, data released by the Philippine Statistics Authority (PSA) on Friday showed.
According to PSA data, the FI in April to June was down to P15.5 billion from P49.6 billion in the same period in 2019.
Approved investments are not actual investments but rather commitments by foreign entities, which may come in the near future.
It consists of equity, loans, and reinvested earnings.
The investment pledges in the second quarter came from the six investment promotion agencies, namely the Board of Investments (BOI), Clark Development Corporation (CDC), Philippine Economic Zone Authority (PEZA), Subic Bay Metropolitan Authority (SBMA), Authority of the Freeport Area of Bataan (AFAB), and Cagayan Economic Zone Authority (CEZA).
"No foreign investments were recorded for BOI-Bangsamoro Autonomous Region in Muslim Mindanao (BOI-BARMM) for the reference quarters," the PSA said.
Foreign investment commitments for the second quarter were mainly driven by pledges from the United States, accounting for 58.7% of the total FI for the period, followed by the United Kingdom at 13.2% and Netherlands at 12.0%.
The US committed P9.1 billion, while P2.0 billion for the UK and P1.9 billion for the Netherlands, according to the PSA.
Administrative and support service activities would receive the largest amount of foreign investments approved in the second quarter of 2020, the PSA said.
"Investments for this industry reached P8.3 billion or 53.4% of the total FI. Transportation and storage ranked second with investment pledges valued at P3.9 billion or a quarter of the total FI in the period," it said.
"This was followed by Manufacturing with P1.7 billion or 11.2% share," it added.
Meanwhile, approved investments by both Filipinos and foreign nationals stood at P575.3 billion in the second quarter, more than fivefold from the P107-billion recorded year-on-year.
Investment pledges by Filipinos accounted for 97.3% or P559.billion of the total.
In terms of job generation, approved investment of foreign and Filipino nationals in the period were expected to generate 36,572 jobs, higher by 21.4% compared with the previous year's projected employment of 30,135.
Out of these anticipated jobs, 59.7% would be absorbed by projects with foreign interest.—AOL, GMA News