Filtered By: Money
Money
BSP expects higher BOP surplus as imports collapse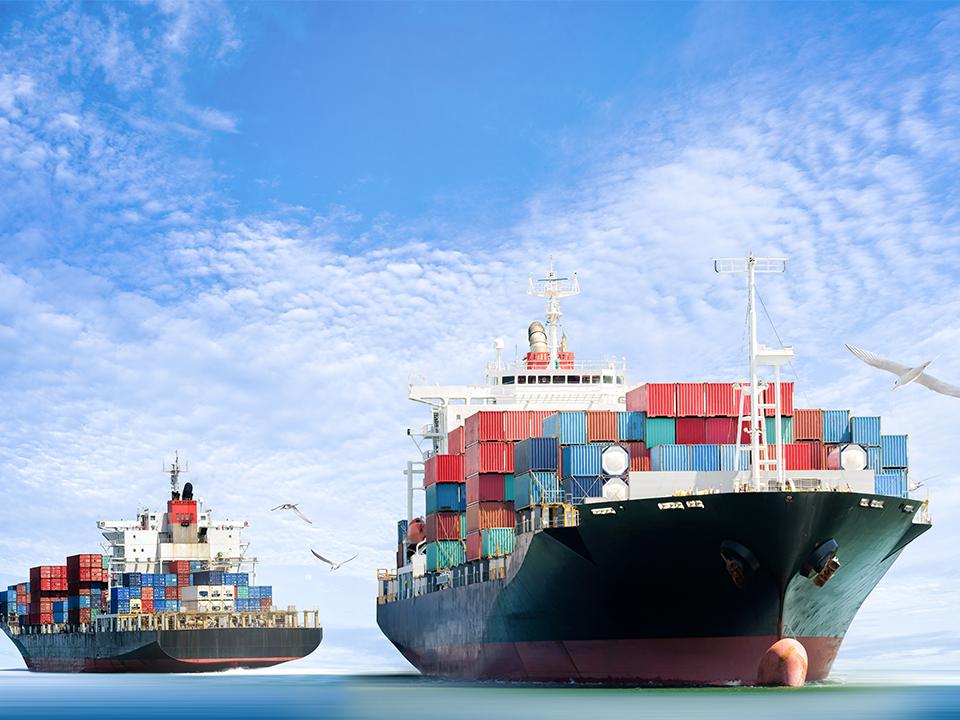 The Monetary Board of the Bangko Sentral ng Pilipinas (BSP) expects higher dollar inflows this year than earlier expected, given the decline in imports amid weakened domestic demand.
In a statement on Wednesday, the BSP said it revised its balance of payments (BOP) position to an $8.1-billion surplus this year, equivalent to 2.2% of the gross domestic product.
The BSP in May forecasted the payments position to post a $0.6 billion surplus or 0.2% of the GDP.
The BOP consists of Philippine transactions with the rest of the world during a specific period. A surplus means more funds entered the country, while a deficit means more funds exited.
Latest data shows that the overall BOP position posted a $657-million surplus in August, bringing the year-to-date surplus to $4.77 billion.
The central bank also revised its current account projection to a $6.0-billion surplus, a reversal from the $1.9-billion deficit projected in May.
"The significant upward revision in the current account is attributed mainly to the expected narrower trade-in-goods deficit driven by the foreseen broad-based contraction in both goods exports and goods imports, with the latter declining at a faster rate," the BSP said.
Latest data available from the Philippine Statistics Authority (PSA) showed that the Philippines posted a $2.075-billion trade gap in August. This is wider than the $1.850-billion deficit in July, but narrower than the $3.004-billion shortfall in August 2019. Imports for the month fell by 22.6%.
"The current account surplus is also supported by the lowed expected contraction in overseas Filipinos remittances of 2.0% from 5.0% following the strong rebound in June and July 2020 as host economies started to reopen," the BSP said.
"Meanwhile, export revenues from the business process outsourcing (BPO) industry are seen to grow by 2.0% (unchanged from the previous forecast) as the sector managed to overcome logistical bottlenecks and operational adjustments," it added.
The central bank also said it expects the gross international reserves (GIR) — a measure of a country's ability to settle import payments and service foreign debt —to rise to a record $100 billion this year versus the $90-billion projection in May.
"The end-2020 GIR level is expected to reach $100 billion, taking into account the increased foreign borrowings by the national government as well as the revaluation adjustments arising from the accounting treatment of the BSP's gold holdings," it said.
For 2021, the BSP expects a $3.4-billion BOP surplus, a $3.1-billion current account surplus, and reserves worth $102 billion.
"The 2021 GIR level is seen to reach $102 billion in anticipation of continued national government foreign currency deposits as well as positive revaluation adjustments in gold holdings as gold prices could remain elevated in 2021 due to safe-haven investor demand," the BSP said. —KBK, GMA News