Filtered By: Money
Money
BSP's Diokno: 75% or 54M Filipinos don't have investments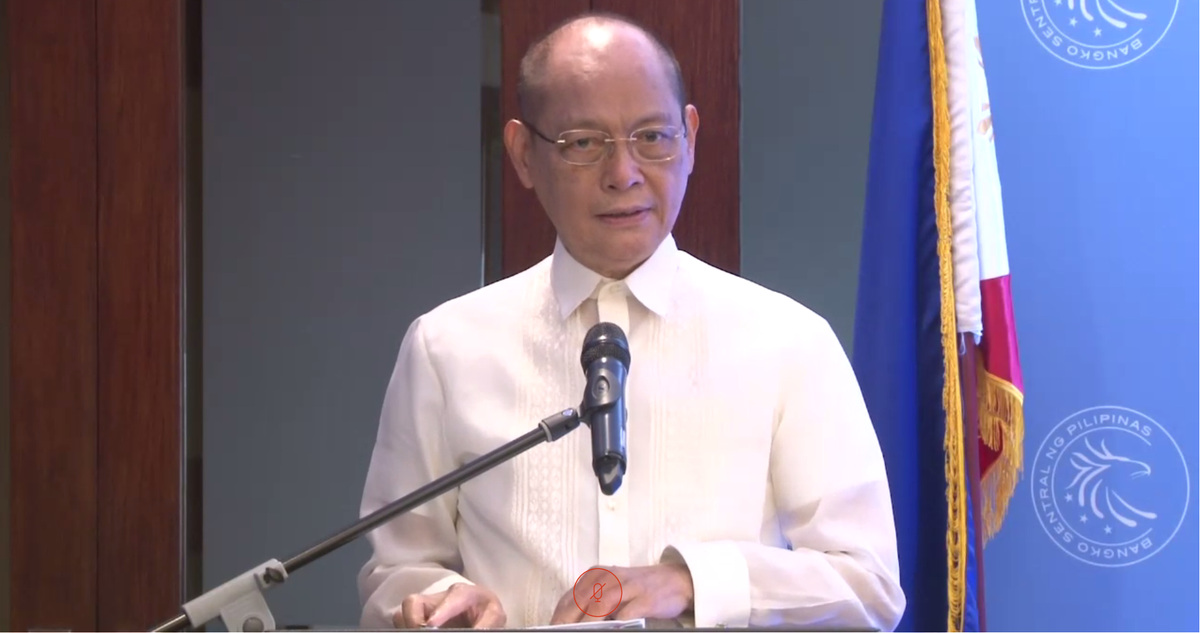 A huge majority of Filipinos do not have investments, Bangko Sentral ng Pilipinas Governor Benjamin Diokno said Friday as he emphasized the importance of building financial resilience amid the economic fallout brought by the COVID-19 pandemic.
During the Pru Life UK Investments' Pilipinas Rising Up webinar, Diokno said that while there is also an increasing appreciation for insurance, investments, and other financial tools, "much still needs to be done to get more Filipinos into investing."
Citing results of the 2019 Financial Inclusion Survey, the central bank chief said "75% or 54 million of Filipinos do not have investments."
"While this figure may be disappointingly low, it shows, however, immense room for growth in the investment market," Diokno said.
"Aside from deposit accounts, loans, and payment services, affordable retail investment products should be among the regular Filipinos' arsenal of financial tools," he noted.
The BSP chief said that from 2017 to 2019, Filipinos who are engaged in investing grew by a measly 2 percentage points from 23% to 25%.
"Many Filipinos perceive investing to be costly and have yet to realize its value as an additional income source," Diokno said.
"Investments provide people the means to enhance their financial health as well as to protect their welfare against economic risks and sudden downturns such as this ongoing pandemic," he said.
To make investing within reach of ordinary Filipinos, the BSP recently allowed trust companies to distribute their unit investment trust funds (UITFs) offerings through third parties.
Diokno added that the central bank also partnered with the Department of Education (DepEd) to institutionalize financial literacy training. Such partnership, he said, can reach 29 million learners and 800,000 teachers.
"Creating a community of investors requires a financially literate public and strong market conduct reinforced by sound consumer protection mechanisms," the central bank chief said.
The BSP also partnered with the Overseas Workers and Welfare Administration to provide financial literacy training, which can benefit 2.3 million overseas Filipino workers. — RSJ, GMA News