Filtered By: Money
Money
BSP: $494M net 'hot money' exited Philippine in September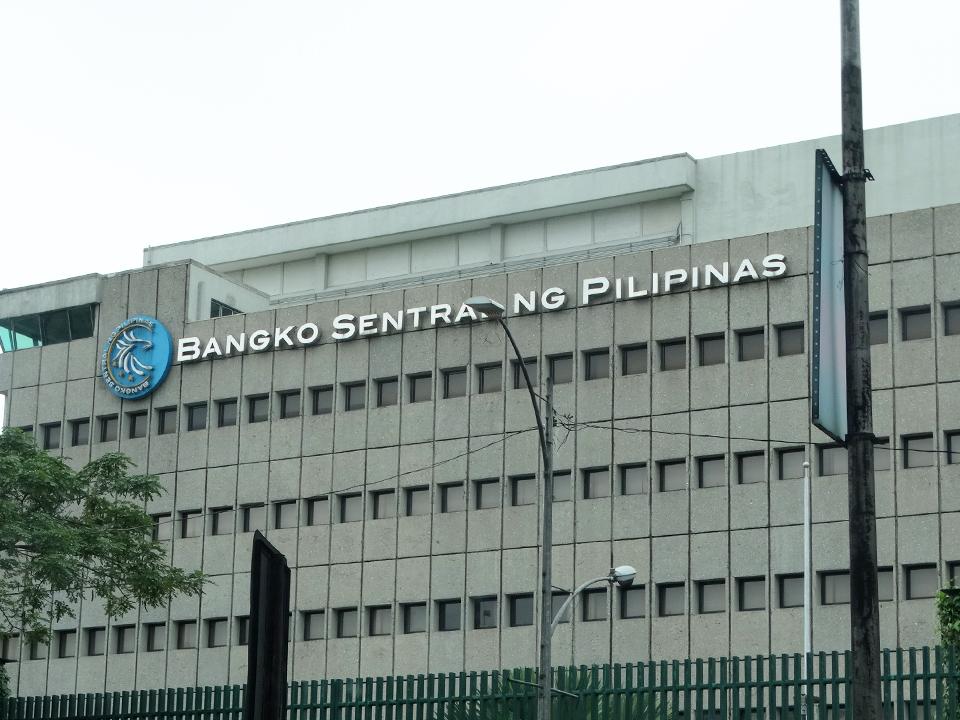 Foreign portfolio investments (FPI) or "hot money" yielded a net outflow of $494 million in September due to lingering investor uncertainties amid the COVID-19 pandemic, the Bangko Sentral ng Pilipinas reported Thursday.
The BSP said the net FPI outflow resulted from $1.1 billion gross outflows, which surpassed the $594-million gross inflows during the period.
"This is larger than the recorded net outflows of $127 million in August," the central bank said.
FPI is also called hot money due to the ease by which the fund enters and exits the markets.
The September net "hot money" outflow brought the year-to-date FPI to a net outflow of $4.4 billion resulting from the $12.1 billion gross outflows and $7.7 billion gross inflows during the January to September period.
"This is larger compared to the $1.3 billion net outflows noted for the same period last year," the BSP said.
The central bank attributed the wider net outflow of FPI to "uncertainties due, among others, to the ongoing impact of the COVID-19 pandemic to the global economy and financial system coupled with international and domestic developments such as geopolitical tensions, certain corporate governance issues and extended quarantine measures in select regions in the country."
Meanwhile, the $594-million registered investments for the month reflected a 10.9% decline compared to the $667-million posted in August.
About 92.5% of investments registered were in Philippine Stock Exchange-listed securities mainly to holding firms, property companies, food, beverage and tobacco firms, banks and retail companies; while the remaining 7.5% went to investments in peso government securities.
Singapore, the United Kingdom, the United States, Luxembourg and Switzerland were the top five investor countries for September, with combined share to total at 82.6% — RSJ, GMA News