Filtered By: Money
Money
Philippine economic team looking for more sources to fund Bayanihan 3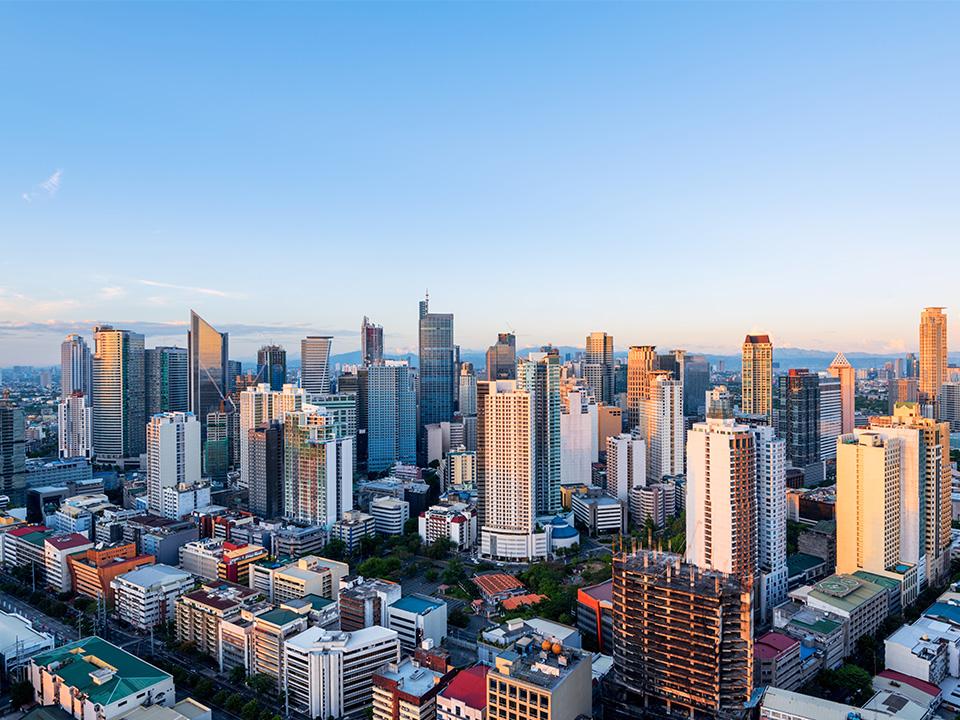 The economic cluster is exploring additional sources of revenue, with the Bayanihan to Arise As One Act currently pending in Congress.
According to Finance Secretary Carlos Dominguez III, the economic team is now in talks with Congress leaders regarding the Bayanihan 3.
"Together we are exploring additional sources of revenue to mitigate the impact of an expenditure program on our fiscal deficit," Dominguez vsaid in a virtual press conference during the Sulong Pilipinas Forum on Monday.
Dominguez said among the avenues being studies is the possibility of cutting down non-essential government expenditures, and increasing the dividend rate of government-owned and -controlled corporations (GOCCs) to 75% from 50%.
"Again this is part of the first alternative which is additional revenue sources and additional stimulus program," the secretary explained.
Earlier on Monday Budget Secretary Wendel Avisado said the Philippines is projected to post a fiscal deficit of P1.780 trillion this year or 8.9% of the gross domestic product (GDP).
Revenues are expected to grow 0.9% to P2.881 trillion, equivalent to 14.4% of the GDP. Meanwhile, disbursements are seen to grow by 10.3% to P4.662 trillion or 23.3% of the GDP.
"We maintain that the P4.506-trillion 2021 national budget is itself the main fiscal stimulus as it is packaged to prioritize programs and projects," Avisado said during the same forum.
Under the 2021 budget, the government has allocated P72.5 billion for COVID-19 vaccines, P71.4 billion to subsidize health insurance premiums, and P4.7 billion for the procurement of personal protective equipment.
President Rodrigo Duterte in February thanked Congress for the expected approval of the Bayanihan 3 or the third installment of the government's response to COVID-19, but this has yet to be passed into law. --NB, GMA News