Filtered By: Money
Money
$541M net 'hot money' exited Philippines in March —BSP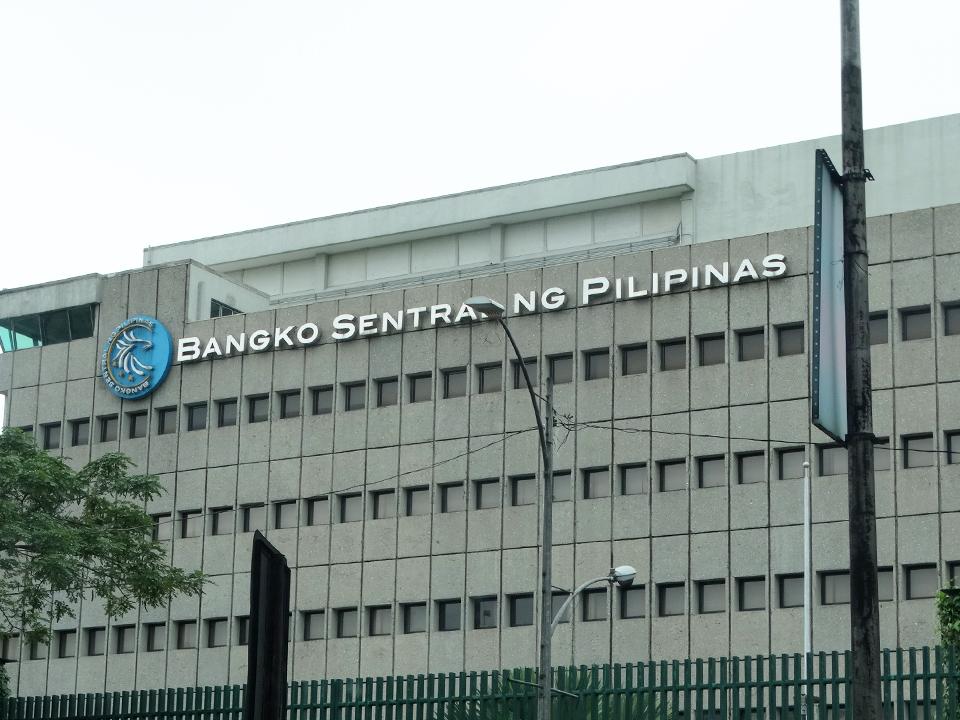 Foreign portfolio investments or "hot money" in the Philippines posted a wider net outflow in March due to investors reaction to various domestic developments such as the reimposition of the strictest lockdown in Metro Manila and its four neighboring provinces, the Bangko Sentral ng Pilipinas (BSP) reported Thursday.
Data released by the central bank showed that foreign portfolio investments (FPIs) or "hot money" in March yielded net outflows of $541 million, larger compared to the $40-million net outflow in February.
Foreign portfolio investments are also called hot money because of the ease by which the funds enter and leave markets.
The net outflow last month resulted from the $1.37-billion gross outflows, which exceed gross inflows of $824 million.
In particular, the gross outflows in March were lower compared to the level recorded for February's level of 1.38 billion by 1% or by $13 million.
The US received 61.6% of total outflows.
Meanwhile, inflows in March reflected a 38.4% decline compared to the $1.34-billion recorded in February.
The BSP said that about 90.5% of investments registered were in Philippine Stock Exchange-listed securities mainly to banks, property companies, holding firms, food, beverage and tobacco companies and transportation services firms.
The remaining 9.5% went to investments in peso government securities.
The United Kingdom, United States, Luxembourg, Switzerland, and Hong Kong were the top five investor countries for the month, with combined share to total at 78.7%.
The central bank said the development in March that could have affected the inflow and outflow of foreign portfolio investment are the "investor reaction to rising inflation and vaccine rollout amid the surge in virus infection" and "reimposition of restrictions on mobility in the National Capital Region and nearby provinces."
For January to March, FPIs yielded net outflows of $483 million, lower compared to the $1.4-billion net outflows recorded for the same period last year "amid the ongoing impact of the COVID-19 pandemic to the global economy and financial system."
"This has been accompanied by international and domestic developments such as the new US administration, vaccine rollout and the reimposition of additional quarantine measures amid the surge in virus infection," the BSP said.—AOL, GMA News