Filtered By: Money
Money
House panel OKs measure exempting poll workers' benefits from income tax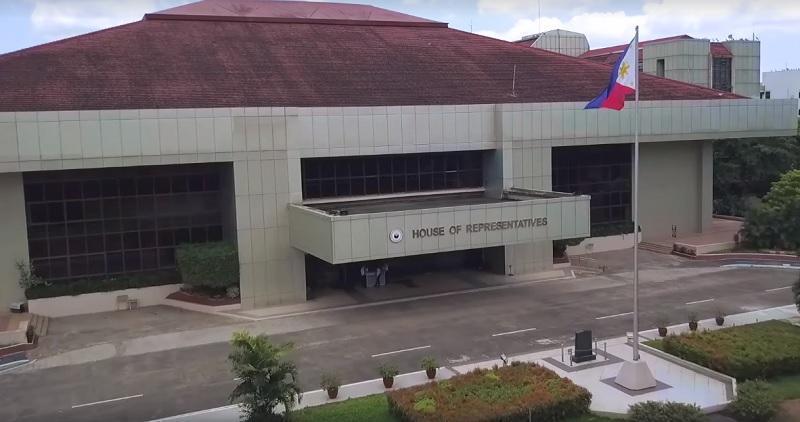 The House Committee on Ways and Means on Monday approved the still unnumbered substitute bill to measures which seek to exempt from income taxations the benefits being given to individuals who render service during election season.
House Bills 225, 5485, and 9218 aim to exempt from income taxation the benefits of those who render service during election period, amending for the purpose Section 32 of the National Internal Revenue Code of 1997, as amended.
The bills were introduced by members of the Makabayan Bloc, Nueva Vizcaya Representative Luisa Cuaresma and Surigao del Sur Representative Johnny Pimentel, respectively.
According to committee chairperson Joey Salceda, this bill is timely given that election season draws near.
The lawmakers said all compensation received by teachers for rendering services as part of the electoral board for the national and local election shall not be included in the computation of gross income and shall be exempt from income tax.
The Makabayan Bloc said poll workers should enjoy the compensation in full and not bear additional burdens. —KG, GMA News