Filtered By: Money
Money
Tax on POGOs would yield P28.7B in revenues in 2021 —Pia Cayetano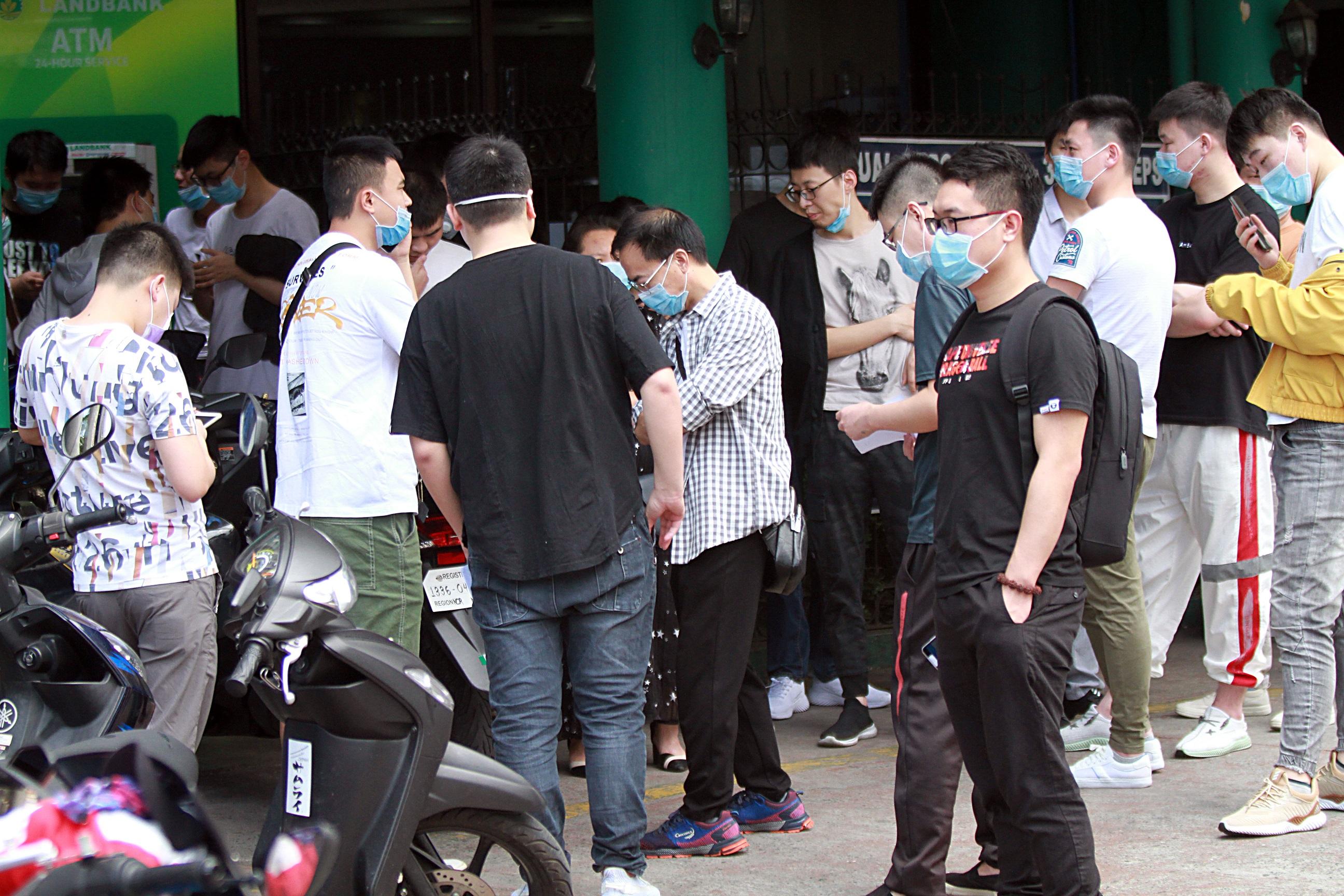 The government would collect an estimated P28.7 billion in revenues this year if the bill providing a tax regime on all Philippine offshore gaming operators (POGO), including gaming agents and service providers, is enacted into law.
"If we were to combine the 5% gaming tax on the POGOs and the 25% withholding tax on the employees, for 2021, it's a P28.7-billion projection. And then for 2022, it's P32 billion," Senate ways and means committee chair Pia Cayetano said during the interpellation of Senate Bill 2232.
President Rodrigo Duterte on Monday certified SB 2232 as urgent. This means the Senate can pass the bill on second and third reading on the same day.
SB 2232 seeks to impose a 5% gaming tax on the gross gaming revenue or receipts derived from their gaming operations.
The bill will also require alien individuals employed by POGO licensees and service providers to be subject to a 25% withholding tax rate, considering that they are not engaged in trade or business within the Philippine jurisdiction.
Apart from that, the proposed measure seeks to address the misdeclaration of the actual monthly salary of foreign nationals working in the POGO industry by setting a minimum final withholding tax due of P12,5000 for any taxable month for each individual.
Cayetano previously cited Bureau of Internal Revenue data which showed that POGO collections in 2020 amounted to P7.18 billion, 11.71% higher than the P6.42 billion collection in 2019.
"[C]onsidering the proliferation of POGOs in the country in recent years, the potential of this industry as a source of revenue for the government could have been much bigger. In fact, during our hearing, it was estimated that the government could have collected more than P38 billion in 2019 alone, a far cry from the actual collection of the BIR," she said.
SB 2322 seeks to "plug the loopholes" in the NIRC and will prevent the issues that "could gravely undermine our government's power to impose and collect the right taxes," Cayetano said. — BM, GMA News