Filtered By: Money
Money
IMF downgrades 2021 Philippine economic outlook on slow recovery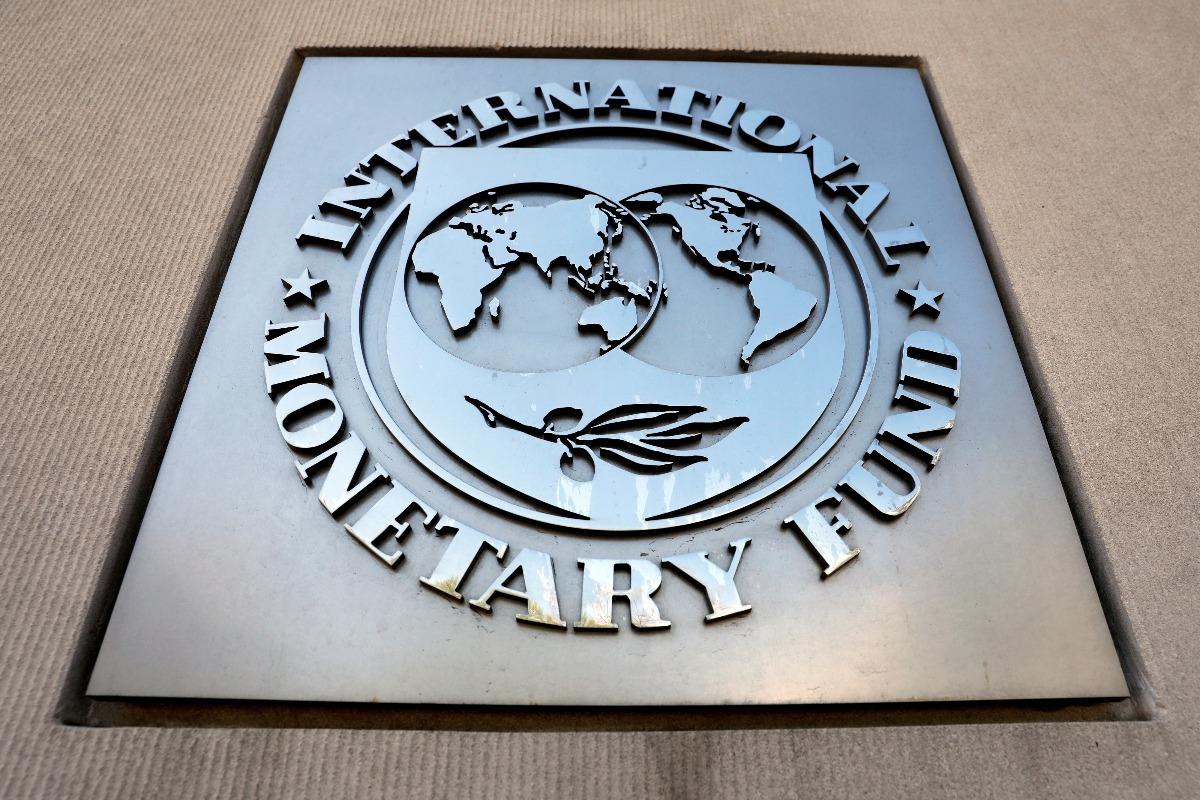 The International Monetary Fund (IMF) on Wednesday downgraded its economic outlook for the Philippines this year, citing the slow recovery from the COVID-19 pandemic.
The IMF now expects the economy to grow by 5.4% this year, slower than its earlier announced economic growth forecast of 6.9% in its World Economic Outlook in April.
Following the conclusion of the Article IV Mission this year, Mission Chief Thomas Helbling said the latest outlook was weighed down by the slow recovery.
"The reason for this is we see a bit of slowing in the recovery in the first half of 2021 before pickup in the second half of this year," he told reporters at a virtual briefing.
NOW: IMF officials hold briefing to discuss the Article IV Mission 2021.

2021 GDP outlook downgraded to 5.4% from the 6.9% forecast in the World Economic Outlook in April. pic.twitter.com/YEqV9kUfnU

— Jon Viktor Cabuenas (@ViktorCabuenas) June 16, 2021
The Philippine economy contracted by 16.9% in the second quarter of 2020, its worst quarterly performance based on available data since 1981.
In the second quarter this year, the NCR Plus bubble -- Metro Manila, Cavite, Laguna, Rizal, and Bulacan -- was placed under the strictest ECQ from March 29 to April 11 due to a surge in COVID-19 cases.
This was then eased to a modified ECQ (MECQ) from April 12 to May 14, and the general community quarantine (GCQ) from May 15 to June 30.
"The slowing in recovery in the first half is mostly due to the second wave of the pandemic which peaked in April and which necessitated some quarantine measures and had also weighed on economy," Helbling said.
"But now hopefully the second wave should be on the way out. There is impetus from a strong global economy," he elaborated.
For next year, the IMF upgraded its economic growth forecast to 7% versus its earlier outlook of 6.5%.
Helbling explained that the stronger projection comes as lower bases would lead to higher growth, and the growth anticipated earlier would just be delayed.
"At the core of the forecast is the assumption that the health situation will improve which will allow for an economic reopening and also build confidence," he said. — RSJ, GMA News