Filtered By: Money
Money
Marcos calls for 1-year suspension of VAT on oil products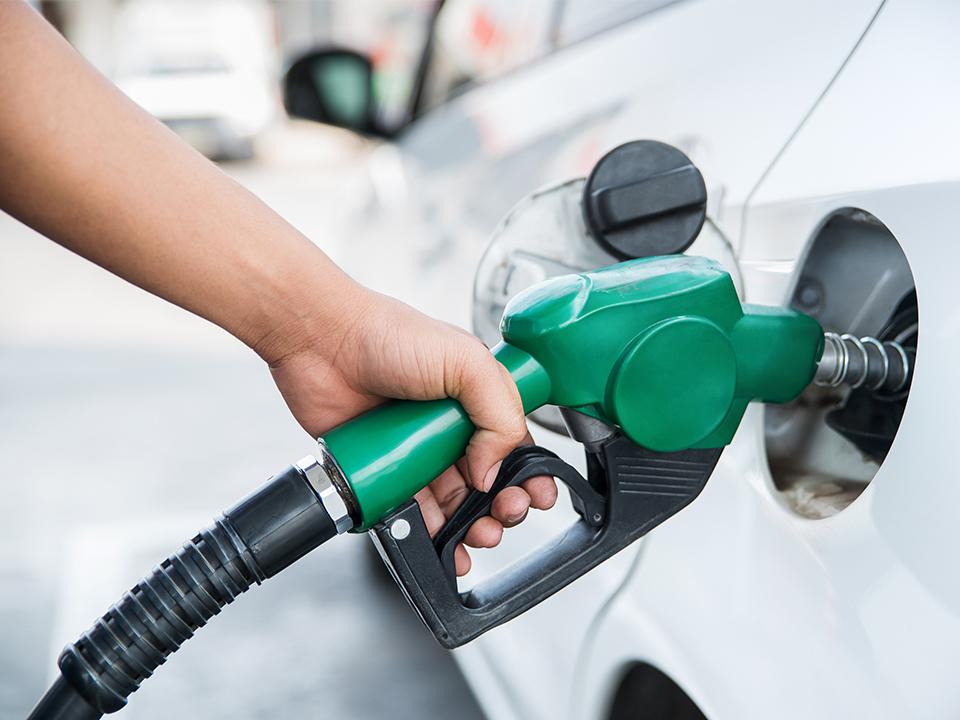 Senator Imee Marcos on Tuesday urged the government to impose a one-year suspension of the 12% value-added tax (VAT) on oil products as the country continues to grapple with the effects of COVID-19.
She made the call after she noted that some oil companies imposed per-liter increases of P1.15 for gasoline, P0.60 for diesel, and P0.65 for kerosene.
Marcos also noted that since January 2021 the prices have increased by P13 for gasoline, P10 for diesel, and P9 for kerosene.
"Oil price hikes have a domino effect on agricultural products and other essentials. The higher costs will be passed on to the ordinary consumer who may still not have a job but has no choice but to deal with rising prices of food, electricity, and other goods," Marcos, chair of the Senate economic affairs panel, said.
She pointed out that the suspension of 12% VAT on oil products will relieve more consumers apart from the motorists.
In its price forecast for the July 13 to 19 trading week, Unioil Petroleum Philippines said the price per liter of gasoline may go up by P1.10 to P1.20.
Diesel prices, meanwhile, may increase by P0.60 to P0.70 per liter.
The government is currently collecting a 12% VAT on top of the excise tax under the Tax Reform for Acceleration and Inclusion (TRAIN) law.
In 2017, President Rodrigo Duterte signed the TRAIN Law, which imposes excise taxes of P2.50 per liter of diesel and P7 per liter for gasoline. — BM, GMA News