Filtered By: Money
Money
Japan proposes P82-million solar-powered cold storage facility —DA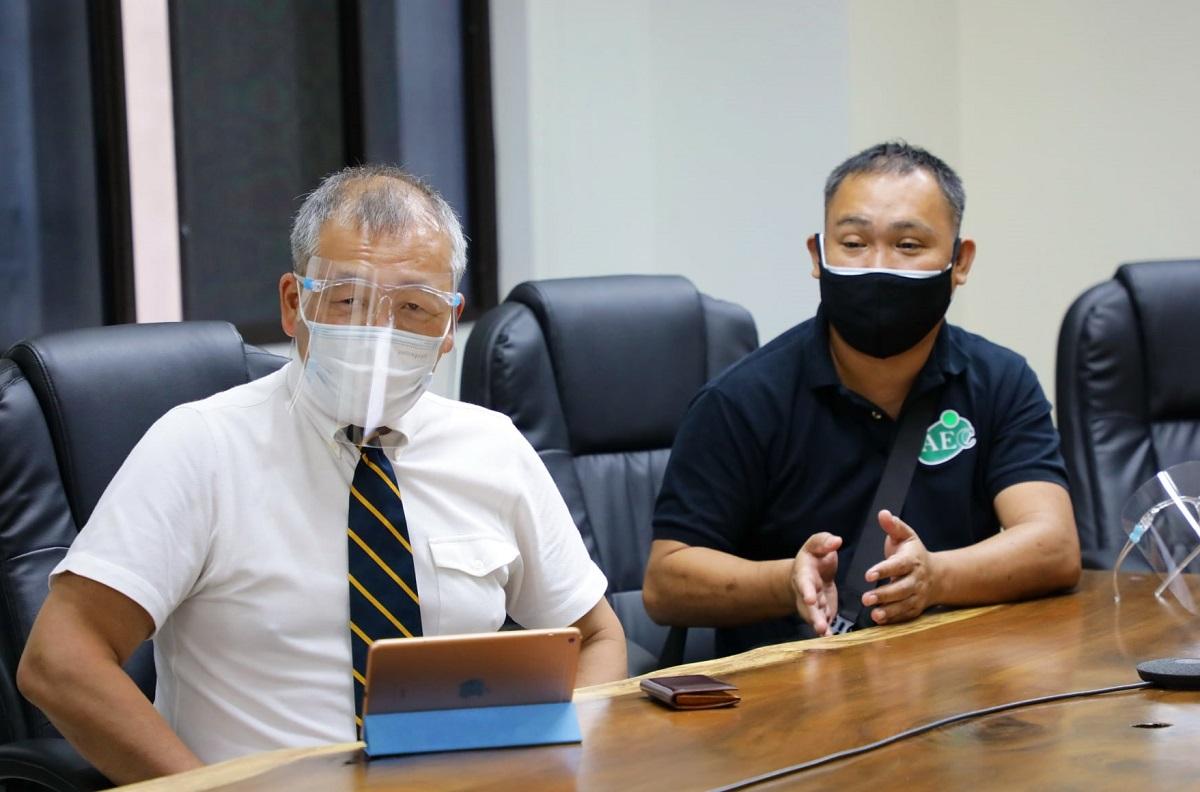 The Japan Agricultural Exchange Council (JAEC) is proposing to put up a cold storage facility in the Philippines to improve vegetable production in the country, the Department of Agriculture (DA) said Tuesday.
In a statement, the DA said Agriculture Secretary William Dar and delegates from the JAEC met on Monday and discussed the status of the latter's proposed Safe Vegetable Production with Marketing Technology Improvement project in the Philippines.
The Agriculture department said JAEC's proposal include the construction of a cold storage solar-powered facility in Buguias, Benguet, as well as the purchase of refrigerated cooling trucks, to improve post-harvest handling, storage, and delivery of Filipino farmers' produce.
The initiative also aims to capacitate farmers to improve production through the Safe Vegetable from Rich Soil (SAVERS) technology, which enriches the soil by using organic matter such as mokusaku (wood vinegar).
The proposed P82-million project will be funded by Japan's Ministry of Foreign Affairs and is currently under the review of the National Economic and Development Authority (NEDA), the DA said.
It will also go through the Department of Finance (DOF) and the Department of Foreign Affairs (DFA), to be approved by the Office of the President, it added.
Once approved, a memorandum of agreement will be drafted and signed between the DA and JAEC.
JAEC senior local coordinator Toshiharo Sato conveyed his wishes to have the project implemented at the soonest possible time, as "many Filipino farmers are waiting for [the] project."
Dar, likewise, expressed his interest in the project, and stressed that he hopes for the proposal to be approved before the end of the Duterte administration.
The Agriculture chief called for the creation of a steering committee to help speed up the approval process.
The DA chief also instructed JAEC representatives to review its procurement process and to prepare the project design for immediate implementation once the project is approved. — Ted Cordero/BM, GMA News