Filtered By: Money
Money
Philippine digital transformation could create P5 trillion annually by 2030 –study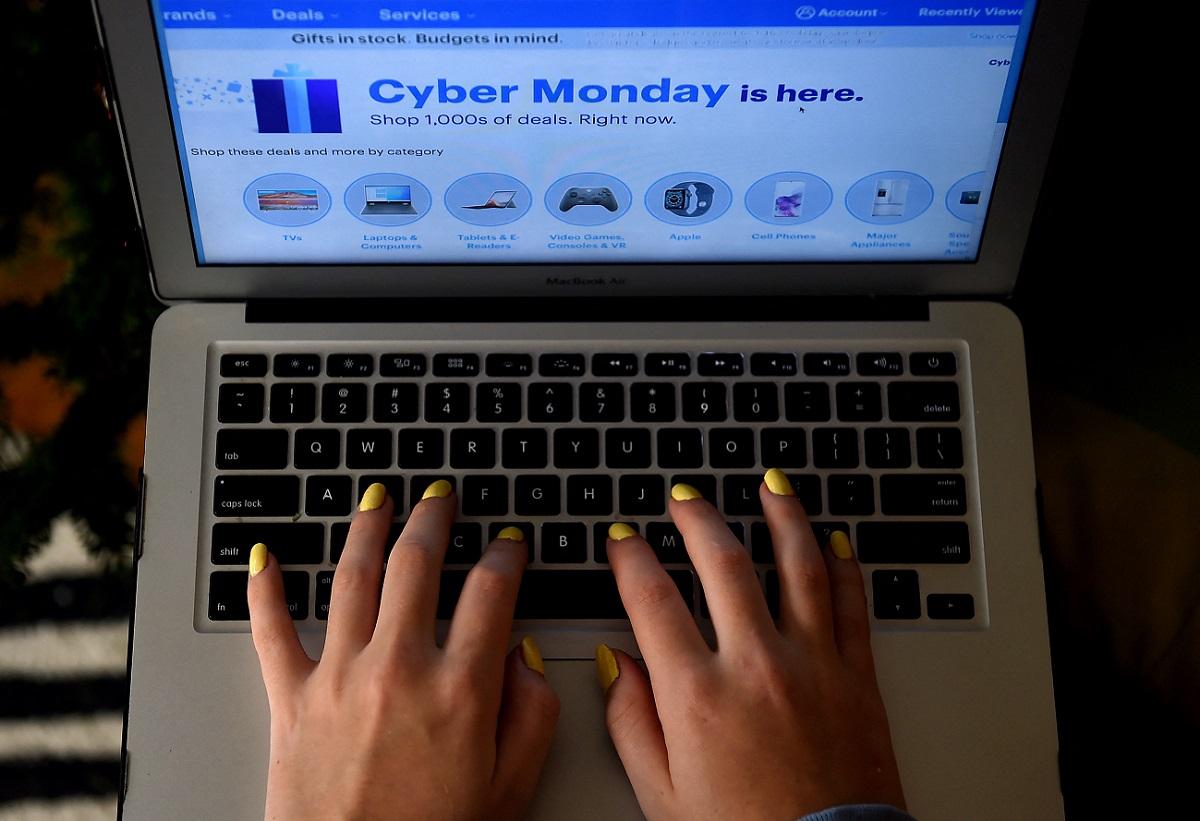 Digitization efforts in the country could create up to P5 trillion in annual economic value by 2030, according to a recent study commissioned by Google Philippines.
In a virtual briefing on Tuesday, AlphaBeta officials reported that the country's internet economy was estimated at $7.5 billion in 2020 and was expected to grow 30% annually to reach $28 billion by 2025.
The study found that businesses derive P363.2 billion in annual benefits from Google tools and services through increased revenues, while application developers earn P384 million in annual revenue through Google Play.
Consumers also receive P214.5 billion in annual benefits, with an estimated 110,000 jobs generated by Google through Google Ads, AdSense, and YouTube.
"Digital adoption is crucial for the Philippines to unlock new opportunities and gain resilience in the post-pandemic future," Google Philippines Country Director Bernadette Nacario said.
"Beyond its immediate economic impacts, the COVID-19 pandemic is likely to have long-term implications in three aspects of the Philippine economy," Nacario added.
Nacario was referring to the emergence of hybrid workplaces that support digital freelancing, the accelerated shift to digital payments, and severe disruptions to the business operations of small enterprises.
At present, Nacario said local businesses, consumers, and wider society gain some P578 billion in annual benefits from the increased revenues and the connections made online.
For his part, Trade Secretary Ramon Lopez said the government remains committed to working with the private sector to boost digital transformation efforts.
"We will continue to work closely with our partners from the public and private sectors to fully unlock the opportunities of our rising digital economy and empower Filipinos to succeed and grow online," he said. — DVM, GMA News