Filtered By: Money
Money
Odette's damage to agriculture rises to P8.4 billion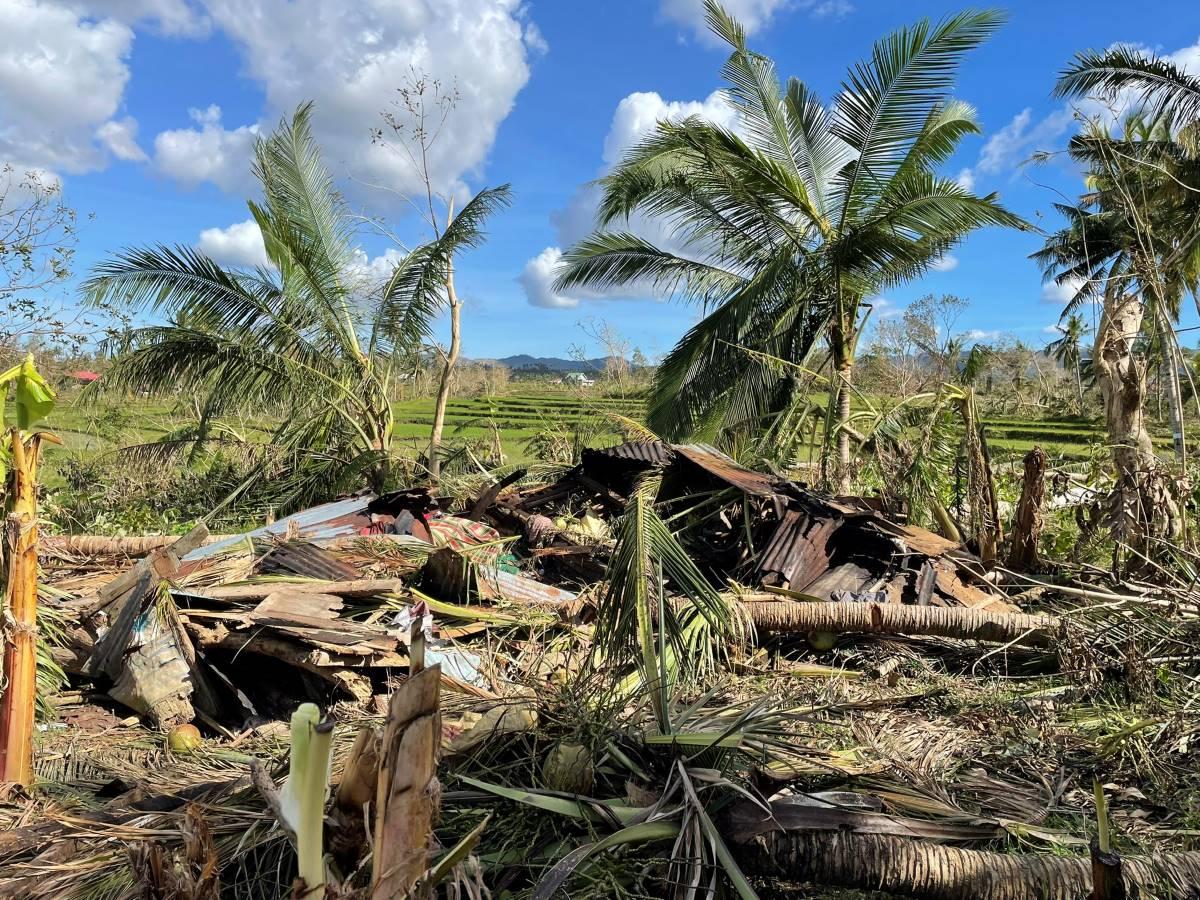 Typhoon Odette's damage to agriculture in several provinces soared to P8.4 billion, the Department of Agriculture (DA) said Wednesday, up from its earlier estimate of P6 billion.
Specifically, DA said 125,161 farmers and fisherfolk, with volume of production loss at 175,720 metric tons (MT) and 347,072 hectares of agricultural areas were affected in the typhoon.
Commodities that were wiped out include rice, corn, high value crops, coconut, sugarcane, livestock, and fisheries.
"Damage has also been incurred in agricultural infrastructures, machinery and equipment. These values are subject to validation," said DA in a statement.
The DA vowed to provide P2.9 billion in aid, composed of:
1. P1 billion worth of Quick Response Fund (QRF) for the rehabilitation of affected areas;
2. P828 million from the Philippine Crop Insurance Corporation (PCIC) to indemnify affected farmers;
3. P500 million under the Survival and Recovery (SURE) Assistance Program of the Agricultural Credit Policy Council (ACPC) for 20,000 farmers and fisherfolk at P25,000 each;
4. P314 million worth of rice seeds, P129 million worth of corn seeds, P57 million worth of assorted vegetables;
5. P47 million worth of assistance to affected fisherfolk from Bureau of Fisheries and Aquatic Resources (BFAR);
6. P6.6 million worth of animal stocks, drugs and biologics for livestock and poultry; and
7. available funds from Philippine Coconut Authority (PCA). — Consuelo Marquez/BM, GMA News