Filtered By: Money
Money
IBON warns vs. ratifying RCEP deal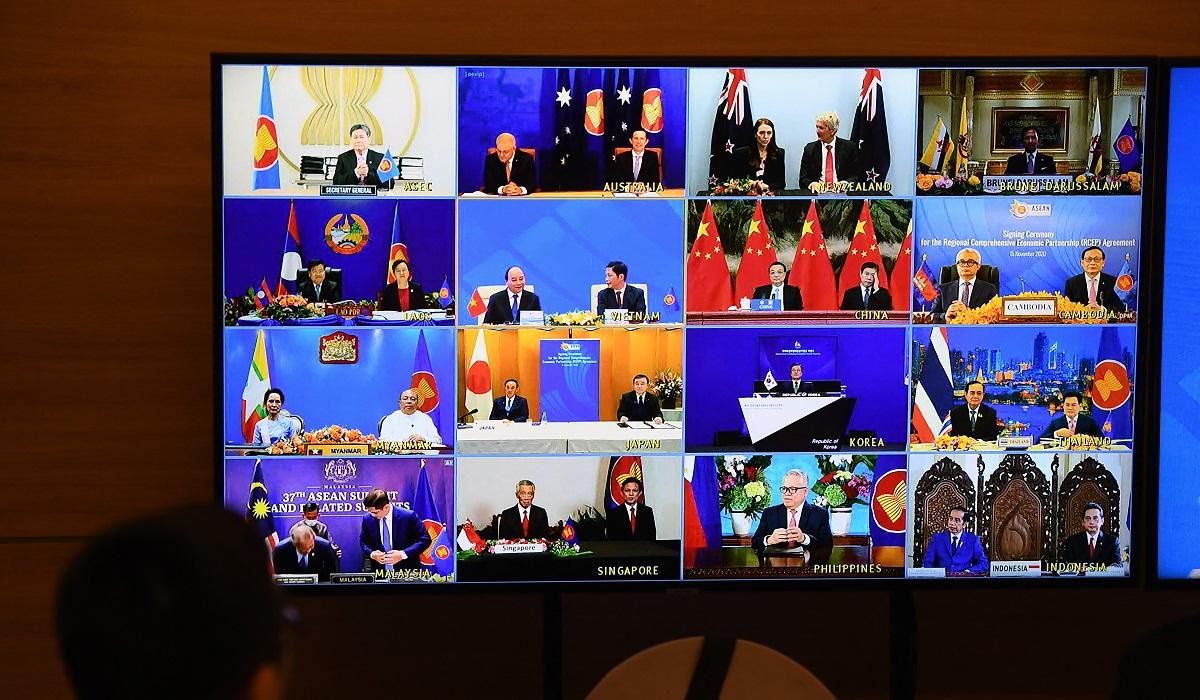 Think tank IBON Foundation warned on Monday against ratifying the Regional Comprehensive Economic Partnership (RCEP) Agreement, adding that the Philippines' agriculture sector is grossly unprepared for further liberalization.
The RCEP is a mega free trade deal involving countries that comprise nearly a third of the global economy. The Senate is also set to vote on its ratification.
In a statement, IBON said the Philippines's agriculture sector is already devastated, citing that it has fallen to its smallest share of Gross Domestic Product in the country.
"It fell to its smallest ever share of 9.2% of GDP in 2019 and is still at just 9.6% as of 2021," it said.
Budget allocation for agriculture had also declined since 2016 when President Rodrigo Duterte began his term.
"From just 3.72% (obligation-based) of the national budget in 2016 it has become even smaller to 3.39% (2017, obligation-based), 3.46% (2018, obligation-based), 3.64% (2019), momentarily larger to 4.17% (2020), but then down to 3.18% (2021) and barely 3% in 2022," it said.
IBON further urged the Senate to reject the Philippines membership in RCEP, adding that the country is "ill-prepared to take advantage of" the trade deal.
"Agriculture, our farmers and fisherfolk, and indeed Filipino industry and workers have been neglected for so long—we're sure that this Senate does not want to be known for having driven the last nail into the coffin of our economic backwardness," it said.
Previously, SINAG also pushed the Senate to reject the RCEP deal, citing negative impact on the local agriculture industry. — Consuelo Marquez/BM, GMA News