Filtered By: Money
Money
10TH WEEK HIKE
Fuel prices may soar by up to P4-5 per liter next week —industry source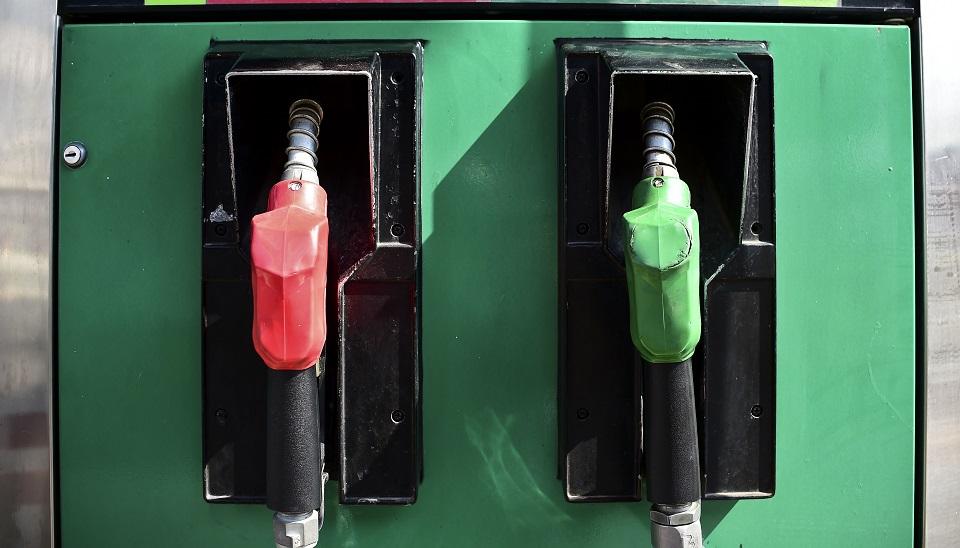 Domestic pump prices of petroleum products are seen to shoot up big-time in the coming week -- the 10th straight weekly hikes -- as global crude oil prices continue to soar amid the Russia-Ukraine war.
Citing oil trading monitoring in the past five days, based on the Mean of Platts Singapore, an oil industry source told GMA News Online that the price per liter of diesel may increase by P5.30 to P5.50.
Gasoline prices, meanwhile, may go up by P3.50 to P3.70 per liter.
The local oil industry uses Mean of Platts Singapore (MOPS), the daily average of all trading transactions between buyers and sellers of petroleum products as assessed and summarized by Standard and Poor's Platts.
On the other hand, Unioil Petroleum Philippines' price forecast for March 8 to 14 trading week showed that diesel may climb by P4 per liter and gasoline may rise by P3 per liter.
Global benchmark Brent crude price soared to over $119 per barrel as Russia's invasion of Ukraine sent jitters across oil markets.
Fuel firms usually announce price changes every Monday and implement the adjustments on Tuesday.
Oil companies implemented price hikes last Tuesday, March 1, marking the ninth straight week of increases since the beginning of the year.
Gasoline prices increased by P0.90 per liter and diesel by P0.80 per liter, bringing total year-to-date adjustments at a net increase of P9.6 per liter for gasoline and P11.65 per liter for diesel.
On Friday, the MOPS told GMA News Online that price per liter of diesel may go up by P4.20 to P4.50.
Gasoline prices, meanwhile, may increase by P3.00 to P3.30 per liter. —LBG, GMA News