Filtered By: Money
Money
BIR, BOC exceed 2021 collection goals, says Finance Dept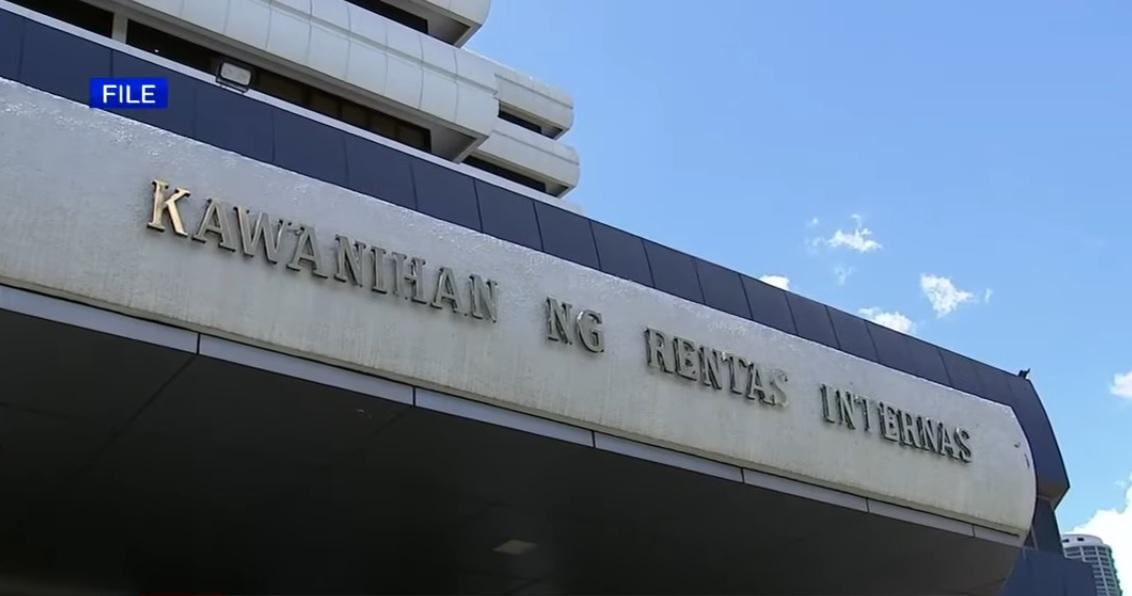 The Philippine government's two main revenue collection agencies, the Bureau of Internal Revenue (BIR) and the Bureau of Customs (BOC), have surpassed their collection targets for 2021, the Department of Finance (DOF) said Thursday.
The two agencies collected a combined P2.732 trillion last year, overshooting their combined target of P2.698 trillion by 1.26%, the DOF said in a statement, citing data from its Revenue Operations Group (ROG).
The BIR and BOC's combined collection last year also exceeded by 9.78% their 2020 actual combined collection of P2.489 trillion.
Broken down, the BIR collected P2.086 trillion in the January to December 2021 period, which was 0.25% above its target set by the Development Budget Coordination Committee (DBCC) of P2.081 trillion for the year.
The BIR's collection last year was also 6.93% over its actual collection of P1.951 trillion in 2020, according to the DOF.
The BOC, meanwhile, collected P645.77 billion in the full-year 2021, 4.70% above its target and also higher than its actual 2020 collection of P537.69 billion by 20.10%.
"On a per-day basis, the BIR and BOC's combined collection averaged around P11.02 billion per day as against its daily collection target of P10.88 billion," the DOF said. — BM, GMA News