Filtered By: Money
Money
IBON: Marcos Jr. likely to raise taxes on consumption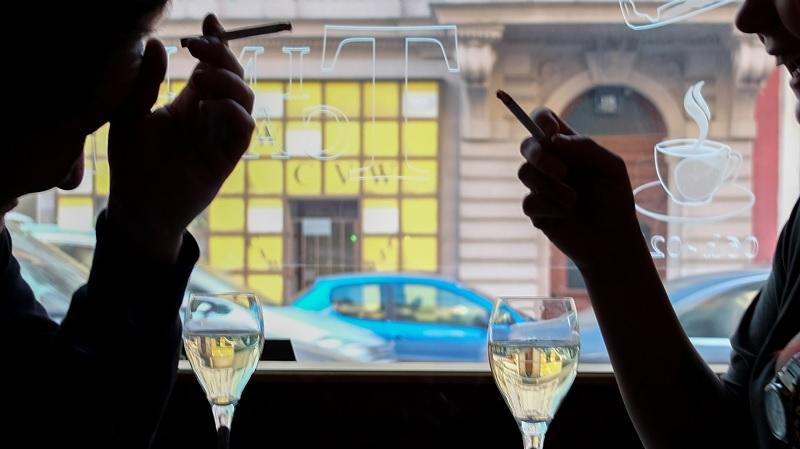 Economic think tank IBON Foundation said Saturday that the incoming Ferdinand Marcos Jr. administration would likely raise taxes, especially on consumption, to manage the huge debt his administration will inherit.
At a forum organized by InfraWatch PH, IBON executive director Sonny Africa said there is "basic continuity" in the economic policies of the outgoing Duterte administration, with Marcos Jr. expressing his intention to continue his predecessor's Build, Build, Build program.
"Malamang (It's likely) they'll push for higher taxes… It could be higher consumption taxes," Africa said, adding, "Baka may mga bagong tax na ipatong" (and new taxes might be imposed).
Likewise, Africa claimed that Marcos could use his "disinformation machinery" to sway public sentiment in favor of higher taxes.
The government's outstanding debt as of end-March 2022 totaled P12.679 trillion amid continued borrowing efforts to boost the state's war chest for COVID-19 recovery measures, and weaker local currency during the period.
This brought the debt-to-gross domestic product (GDP) ratio or the amount of the country's debt relative to the size of its economy to 63.5%, its highest in 17 years and well over the internationally recommended threshold of 60% of the economy.
Economists recommended that the next administration should intensify tax revenue collections probably through increasing tax rates on consumption, such as sin products, as well as on properties and passive income to manage the country's debt levels.
On the other hand, the IBON executive director noted that while the Philippines might not suffer the debt default experienced by Sri Lanka -- as Philippine debt was still manageable -- debt management might be "at the expense of poor Filipinos due to possibly higher consumption taxes."
Africa also warned the public that the Marcos Jr. presidency might use its alleged disinformation machinery, coupled with its hold on government communication channels such as the Presidential Communications and Operations Office, to "manipulate public sentiment."
"The same machinery can be wielded to justify higher taxes," he pointed out.
GMA News Online had sought comment on the matter from Marcos and his representatives, but they had yet to respond as of posting time.
Meanwhile, fact-checking initiative group Tsek.ph found that 92% of fact checks about Marcos Jr. were false or misleading information in his favor.
On the other hand, 96% of disinformation targeting his main rival Vice President Leni Robredo was negative.
But Marcos Jr. has denied using trolls.
In an interview with the One PH channel broadcast, the former senator accused fact-checkers of sometimes having "their own agenda" and inventing quotes that they attributed to him.
"For me, I am the victim of fake news, because there are many things that were said about me that are not true," Marcos Jr. said. — LBG/DVM/KG, GMA News