Filtered By: Money
Money
Bill doubling indigent seniors' monthly pension to P1,000 sponsored in Senate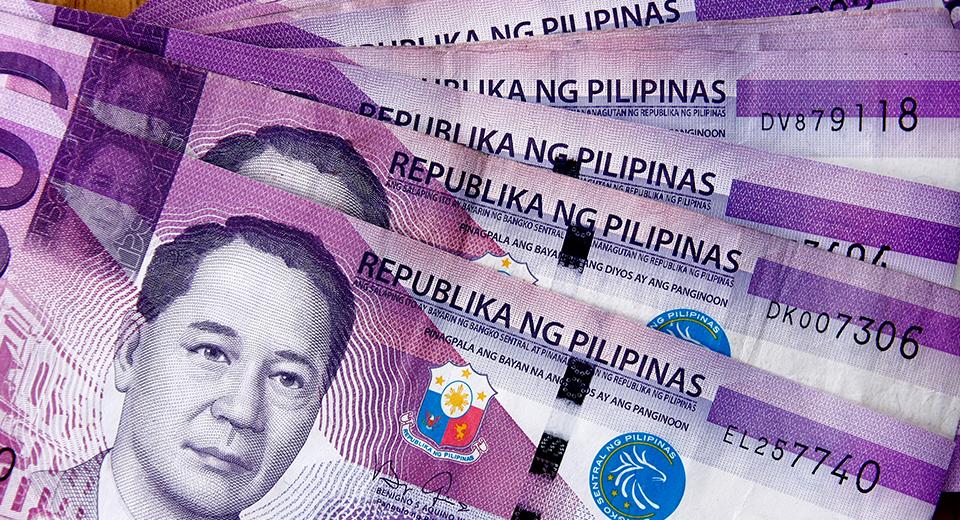 The bill seeking to increase the social pension for indigent senior citizens from P500 to P1,000 has already reached the Senate plenary.
Senator Joel Villanueva, who was designated by detained Senator Leila De Lima, chairperson of the Senate Committee on Social Justice, sponsored Senate Bill 2506 on the floor.
"With Senate Bill No. 2506, this representation hopes that our indigent senior citizens will receive an additional P500 or a total of P1,000 monthly pension allowance. This initiative serves as a small token of appreciation to show how we value our elders for their immeasurable contribution to our community," Villanueva said.
"Other than the increase in the social pension for senior citizens from P500 to P1,000, the bill also provides options other than cash payout for the pension to reach the target beneficiary. The transaction fee, if any, shall not be charged to the beneficiary," he added.
In consultation with his colleagues and representatives of the Departments of Social Welfare and Development, and Budget and Management, as well as the National Commission of Senior Citizens, Coalition of Services of the Elderly and Senior Citizens Sectoral Council, the stakeholders agreed that the current P500 monthly allowance if "not enough to augment the daily subsistence and other medical needs of our indigent Senior Citizens."
The P500 monthly allowance was provided under Republic Act 9994 or the Expanded Senior Citizens Act of 2010.
"Ang limandaang piso noon ay hindi na po kasinhalaga ng limandaang piso ngayon," Villanueva highlighted.
(P500 is no longer worth what it was.)
"Kung ibabatay po natin sa datos ng DSWD, aabot sa mahigit 3.8 milyon ang indigent Filipinos aged 60 and over. Sa P500 kada buwan, nasa P23.6 bilyon ang kasalukuyang allotment para sa social pension kada taon. Para sa bansang labis ang pagpapahalaga sa ating mga lolo at lola, hindi naman po siguro kalabisan kung dodoblehin ang allotment na ito kada taon," he said.
(According to the DSWD, there are over 3.8 million indigent Filipinos aged 60 and over. At P500 a month, the current allotment for their social pension stands at P23.6 billion. A country that values its elderly should not find it excessive if that yearly allotment is doubled.)
With the passage of RA 11350 or the National Commission of Senior Citizens Act in 2019, Villanueva said it is deemed appropriate to transfer the function of distributing the social pension from DSWD field offices to the National Commission of Senior Citizens.
"This measure is consistent with Sustainable Development Goals No. 1 to end poverty in all its forms everywhere and No. 3 to ensure healthy lives and promote well-being for all at all ages. Article 13, Section 11 of the 1987 Constitutions also ensures that there shall be priority for the needs of the underprivileged, sick, elderly, disabled, women and children," Villanueva said.
"I urge our colleagues' support for the passage of this measure," he ended. — BM, GMA News