Filtered By: Money
Money
Tourism share to GDP posts slight increase, still below pre-pandemic levels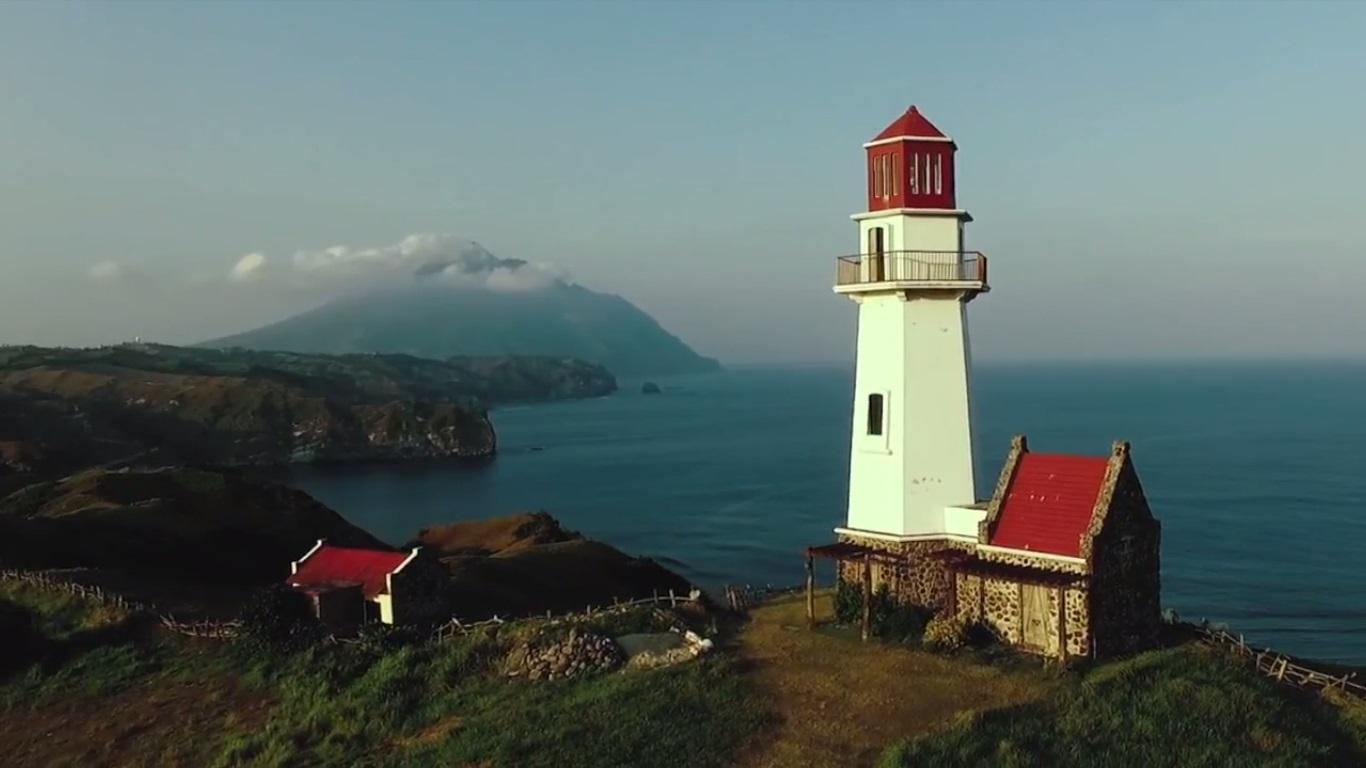 The contribution of the tourism industry to the Philippine economy posted a slight increase in 2021, following the steep deceleration recorded in 2020 when strict lockdowns were implemented to curb the spread of COVID-19.
Data released by the Philippine Statistics Authority (PSA) show that the tourism's direct gross value added (TDGVA) to the Philippine economy was estimated at 5.2% in 2021.
The latest reading is up from 5.1% in 2020 which was the lowest in at least 20 years, but still slower than the 12.9% share recorded in 2019 prior to the COVID-19 pandemic.
The TDGVA is equivalent to P1.001 trillion at current prices, up from P917.196 million in 2020 but down from P2.508 million in 2019.
Domestic tourism expenditures — the spending of resident visitors within the country — posted the highest growth in the past year with 38.7%, contributing 5.4% of household final consumption expenditure. Outbound tourism climbed by 27.1%.
Inbound tourism expenditure — the spending of foreign visitors and Filipinos permanently residing abroad within the Philippines — declined by 79.2% to reflect a 0.6% share to the country's total exports.
Employment in tourism industries for the year was estimated at 4.90 million, indicating a 4.6% increase from 4.68 million the past year.
This translates to an 11.1% share of total employment in the country, down from 11.9% in 2020 and 13.6% in 2019.
Latest studies conducted by the World Travel and Tourism Council (WTTC) and Oxford Economics expect the Philippine tourism sector to post an annual average growth rate of 6.7% over the next 10 years.
The Philippines started accepting tourists from 157 visa-free countries in February, before reopening its borders to all foreign tourists in March. —LBG, GMA News