Filtered By: Money
Money
Philippine trade deficit widens 69.1% to $5.93B in July —PSA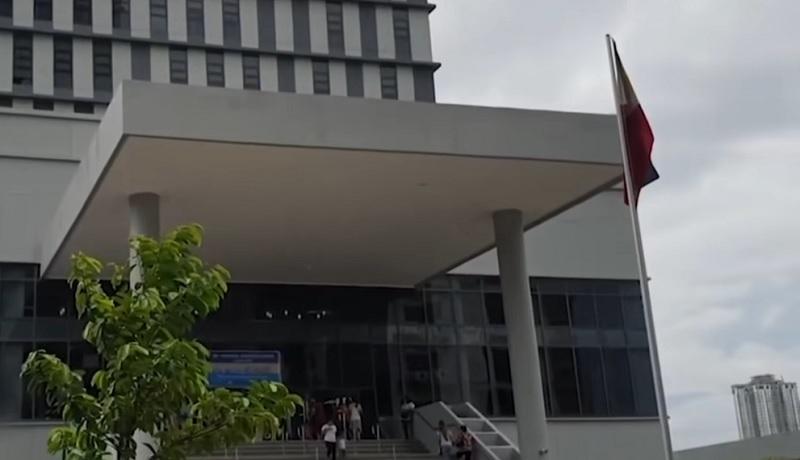 The Philippines' external trade in goods performance saw a wider deficit in June as imports grew by a double-digit rate while exports declined during the period, data released by the Philippine Statistics Authority (PSA) showed Friday.
Preliminary external trade figures showed the balance of trade in goods — the difference between the value of imports and exports — stood at a shortfall of $5.93 billion in July, translating into an increase of 69.1% year-on-year from $3.5 billion trade gap in July 2021.
July's trade deficit print is also wider than the upwardly revised June trade deficit of $5.87 billion.
The wider trade gap in July resulted from a 21.5% growth in imports against a 4.2% decline in exports.
In an emailed commentary, Rizal Commercial Banking Corp. chief economist Michael Ricafort said the widening of the trade deficit "may have been bloated by elevated prices of imported oil and other major global commodities largely brought about by the Russia-Ukraine war since February 24, 2022, as well as the further re-opening of the local economy towards greater normalcy that fundamentally led to some pick up in imports."
Meanwhile, the country's total external trade in goods amounted to $18.35 billion, up 11.4%.
Of the total external trade in July, 66.1% were imported goods while the rest were exported goods.
Imports amounted to $12.14 billion, up 21.5% year-on-year due the increases in the values of nine of the top 10 major commodity groups with mineral fuels, lubricants, and related materials having the fastest annual growth rate of 86.5%
This was followed by cereals and cereal preparations, which rose by 64.7% annually; and transport equipment by 46.6%.
China is the country's biggest source of imported goods with a total value of $2.43 billion or 20% of the total imports in July.
Korea is the second largest of imports at $1.28 billion; followed by Indonesia at $1.22 billion, Japan at $1.06 billion, and Singapore at $759.75 million.
Exports, meanwhile, stood at $6.21 billion, down 4.2% year-on-year as four of the country's top 10 major export commodity groups posted annual decreases, namely cathodes and sections of cathodes, of refined copper (-39.9%), metal components (-11.3%), other mineral products (-9.7%), and electronic products (-7.9%).
The United States is the Philippines' top destination of exports valued at $1.06 billion or 17% share of the total exports in July.
Japan is the second biggest export trading partner of the country with export values amounting to $903.62 million; followed by China at $798.66 million, Hong Kong at $768.95 million, and Singapore at $427.25 million. —LBG, GMA News