Filtered By: Money
Money
USAID launches P1-B, 5-year e-commerce program for SMEs in the Philippines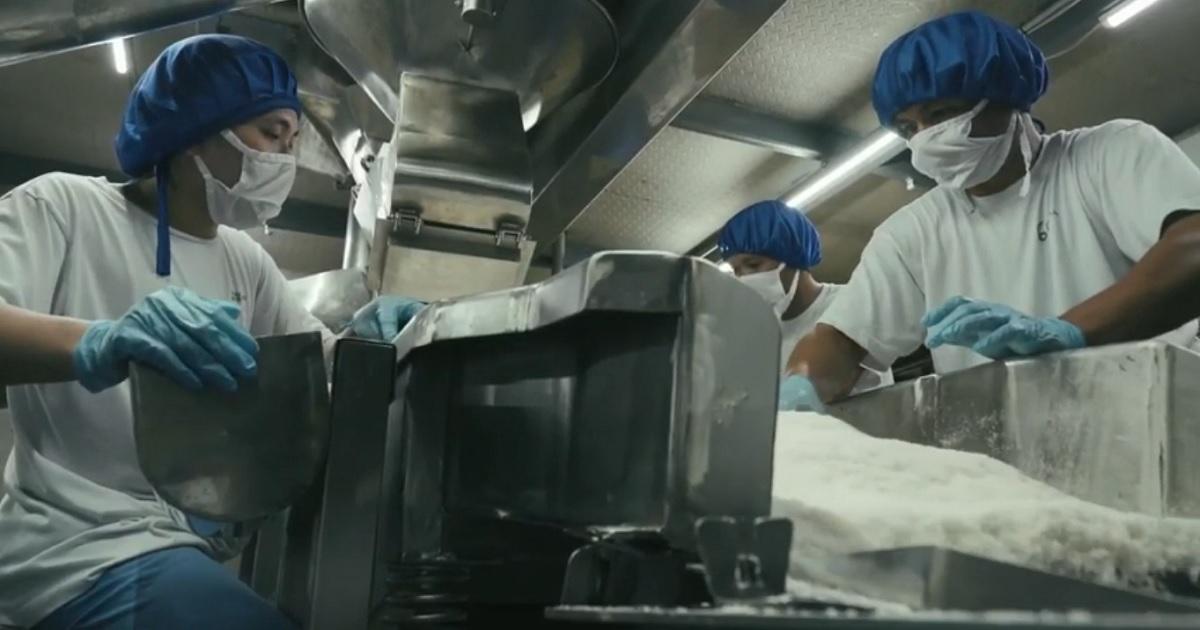 The United States government, through the US Agency for International Development (USAID), has launched a five-year, P1-billion program aimed to help small and medium enterprises (SMEs) in the Philippines transition to e-commerce businesses.
In a statement, the US Embassy in Manila said the USAID partnered with the Philippine government for the Strengthening Private Enterprises for the Digital Economy (SPEED) project.
The SPEED project was launched on January 11, 2023.
The US Embassy said the project will expand the participation of Philippine SMEs in the country's emerging e-commerce ecosystem by improving their capacity to adopt digital technologies; supporting the integration of SMEs and e-commerce platforms in logistical supply chains; increasing the use of e-payment systems and other fintech innovations; and strengthening consumer awareness and protection.
It added that the SPEED supports the US government's goal to help the Philippines develop a robust, secure, and resilient digital economy as a key to drive post-pandemic recovery and long-term economic growth for the country.
"As we all know, COVID-19 has fundamentally altered the way we do things, accelerating the shift toward e-commerce, digital platforms, and the digital economy of the post-pandemic world," said US Ambassador to the Philippines MaryKay Carlson.
The launch event was attended by Department of Trade and Industry (DTI) Secretary Alfredo Pascual, Bangko Sentral ng Pilipinas (BSP) Governor Felipe Medalla, and partners from government and the private sector.
"Key in DTI's support to scale MSMEs is to help them overcome constraints to their access to technology. We aim to enable MSMEs to embrace digital transformation. This way, I believe DTI and USAID's directions to enhance SME capacities align," said Pascual.
"The BSP is optimistic that the programs under SPEED will further support the BSP's Digital Payments Transformation Roadmap objective to convert at least 50 percent of retail payment transactions to digital form by the end of 2023," said Medalla. — RSJ, GMA Integrated News