Filtered By: Money
Money
Several Philippines-Japan deals 'ready to go' —DTI's Pascual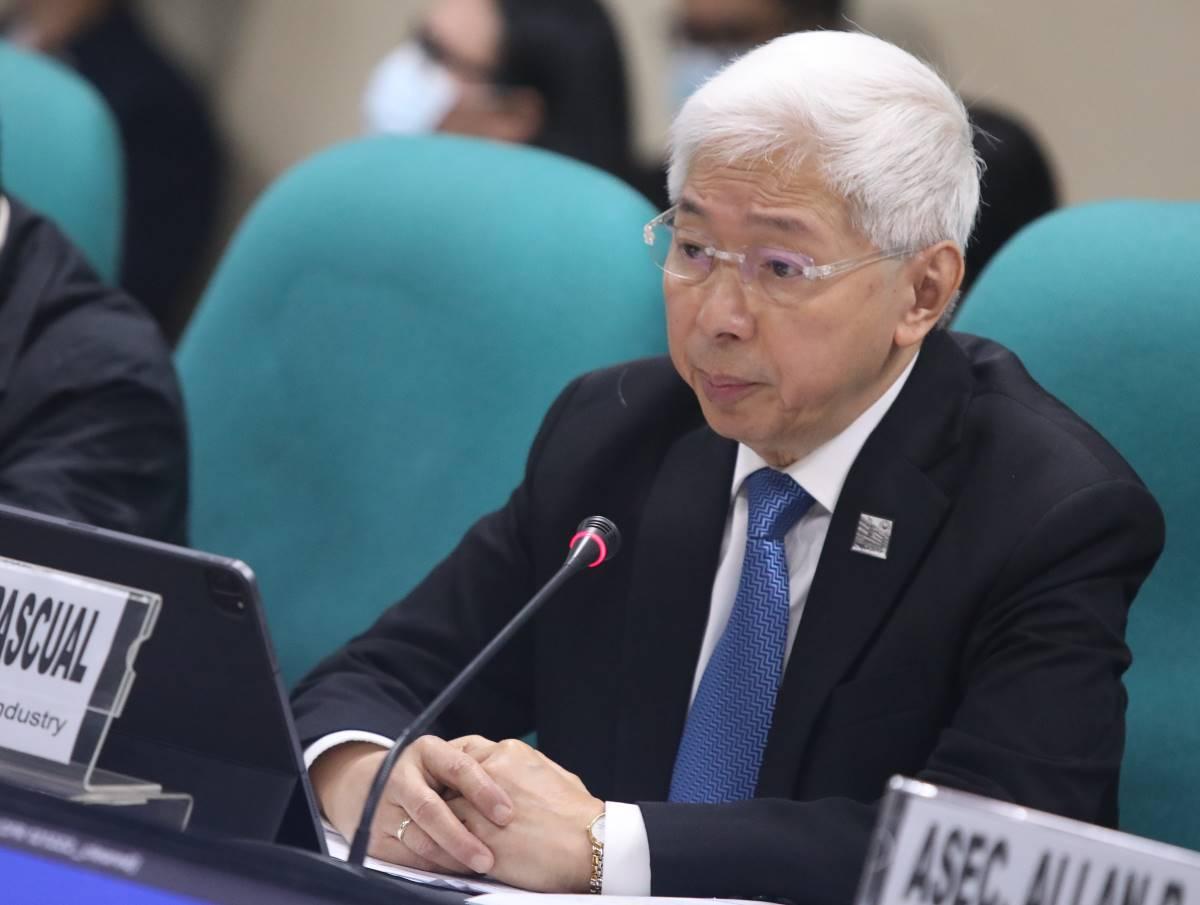 TOKYO —Several investment deals sealed between the Philippines and Japan during the five-day official visit of President Ferdinand Marcos Jr. here are ready for implementation, according to Trade Secretary Alfredo Pascual.
In an interview with reporters late Saturday, Pascual said several investment agreements and pledges are "ready to go."
"May mga iba registered na sa BOI (Board of Investments)… na na-document to meet the investments," the Trade chief said.
"And there are those that [have] plans… over the time horizon I've heard from those Japanese investments I've talked to, go as long as three years. Normally that's the time frame within which big investments are made," Pascual said.
The Philippine delegation in Tokyo raked in 35 investment pledges spanning across business interests in infrastructure, energy, manufacturing, healthcare, telecommunications, among others.
Marcos is in Japan for a five-day official visit from February 8 to 12, 2013.
Trade Undersecretary Ceferino Rodolfo said that the DTI is tracking about $10 billion or around P500 billion to P550B in investment pledges from Marcos' Japan trip.
Pascual, however, said the official figures will be announced by the President.
He noted as an example Japanese carmaker Toyota, which earlier bared to bring back its popular Tamaraw model to the Philippine market.
"That one is progressing well… they probably have started the final plans to make the investments," he said.
Toyota Motor Philippines president Atsuhiro Okamoto said the company is investing P4.4 billion for the production of a "new-generation Tamaraw" model in the Philippines.
The DTI earlier said that 240 Philippine companies and 1,300 Japanese firms, composed of 3,472 businessmen, registered for the meetings held in Tokyo, where a wide range of cooperation was sealed between the Philippine and Japanese governments and business leaders. —LBG, GMA Integrated News