Filtered By: Money
Money
LTFRB drops COC requirement in securing vehicular franchise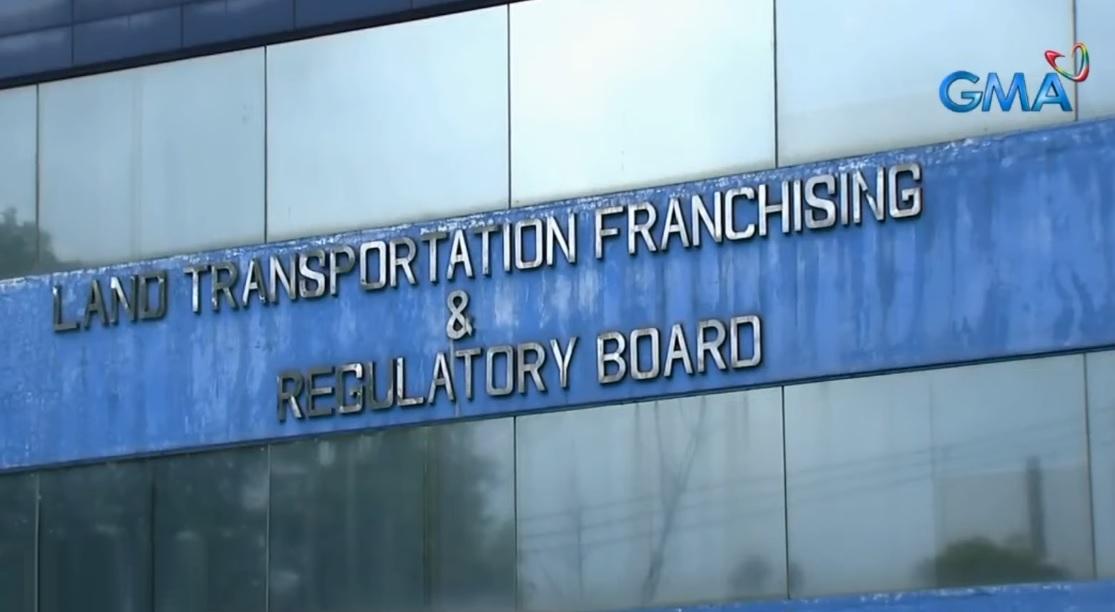 The Land Transportation Franchising and Regulatory Board (LTFRB) on Saturday announced that it has dropped the certificate of conformity (COC) as a requirement in securing a vehicle franchise or certificate of public convenience (CPC).
Citing its Board Resolution No. 05 Series of 2023, the LTFRB said the decision to remove the COC -- which is issued by a bank or financial institution -- is part of the agency's commitment to comply with the tenets of Republic Act 11032 or Ease of Doing Business and Efficient Government Delivery Service Act of 2018.
In the resolution, the agency said that after careful evaluation, it deemed that requiring a COC was seen as a "frequent cause of delay or dismissal of applications."
The COC was part of the requirements in securing a vehicle franchise as stated in the 2020 Citizen's Charter for Application for a new CPC, especially if the vehicle is "encumbered" or has outstanding financial obligations.
"In the spirit of RA 11032, which was enacted to help simplify and streamline requirements to reduce red tape in business transactions in government, we hope that removing the COC requirement in a vehicle franchise application will help ease the burden among the transacting public and give them more convenience in securing that much-needed vehicle franchise," said LTFRB Chairman Teofilo Guadiz III. —LBG, GMA Integrated News