Filtered By: Money
Money
Philippines' debt-to-GDP ratio shrinks to 61% as of Q1 2023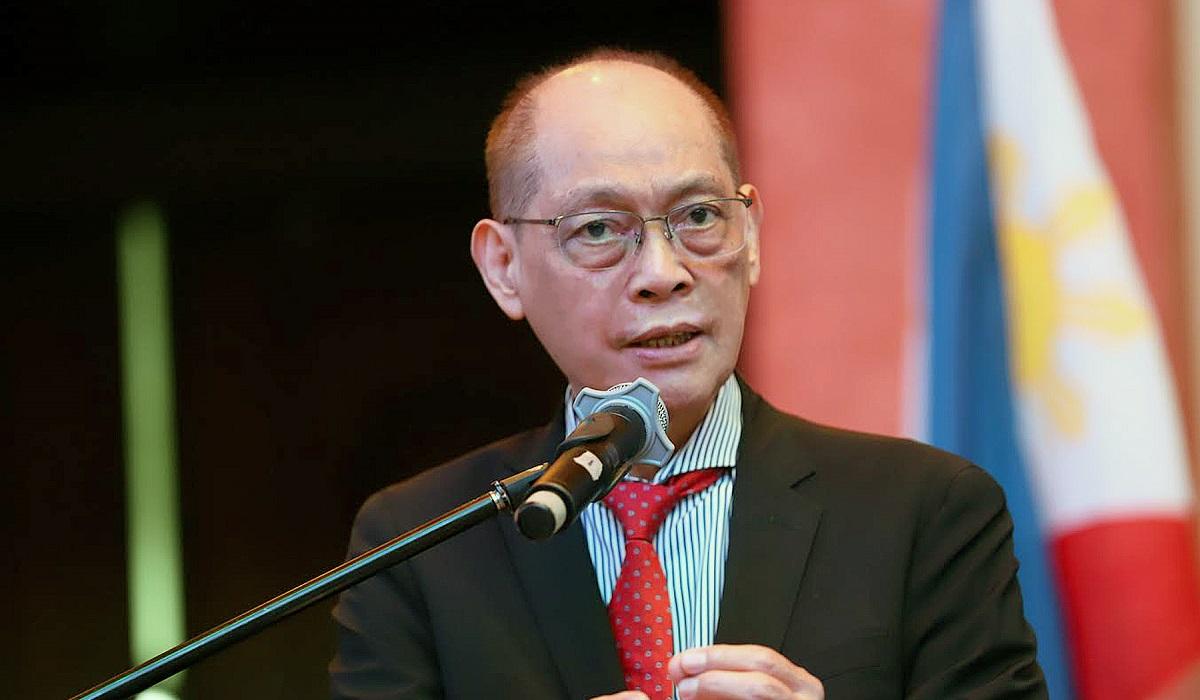 The amount of the country's debt relative to the size of the economy has shrunk as of the first quarter of 2023, Finance Secretary Benjamin Diokno said Thursday.
For the January to March 2023 period, the Philippines' debt-to-gross domestic product (GDP) ratio stood at 61%, down from 63.5% in the first quarter of 2022, Diokno said in a statement.
The debt-to-GDP ratio represents the amount of the government's debt stock relative to the size of the economy.
The running debt stock stood at a fresh record high of P13.856 trillion as of end-March this year, higher than the P13.752 trillion in February, and P13.698 trillion in January.
Broken down, P9.513 trillion came from domestic debt, including P156 million from direct loans, and P9.513 trillion from debt securities.
Meanwhile, the economy as measured by GDP—total value of goods and services produced in a specific period—grew slower at 6.4% in the first three months of 2023 as elevated inflation, which stood at 8.3% in the same period, dampened consumer spending.
This is also the economy's slowest footing since the country graduated from the pandemic-induced recession in the second quarter of 2021, when it booked a growth of 12%.
Diokno said the government's Medium-Term Fiscal Framework (MTFF) aims to bring down the debt-to-GDP ratio to less than 60% by 2025 then further down to 51.1 percent in 2028, and reduce the budget deficit to 3.0% of GDP by 2028.
"On the fiscal side, the government is committed to a fiscal consolidation path and will continue the implementation of the government's infrastructure development program of 5 to 6 percent of GDP annually…," he said.
"The MTFF is our blueprint to reduce fiscal deficit, promote fiscal sustainability and enable robust economic growth," he added.
The Finance chief also said that the budget deficit-to-GDP ratio stood at 4.84% in the first quarter of 2023, down from 6.41% in the first quarter of 2022. — BM, GMA Integrated News