Filtered By: Money
Money
Yellen says G7 members looking at how to counter China's 'economic coercion'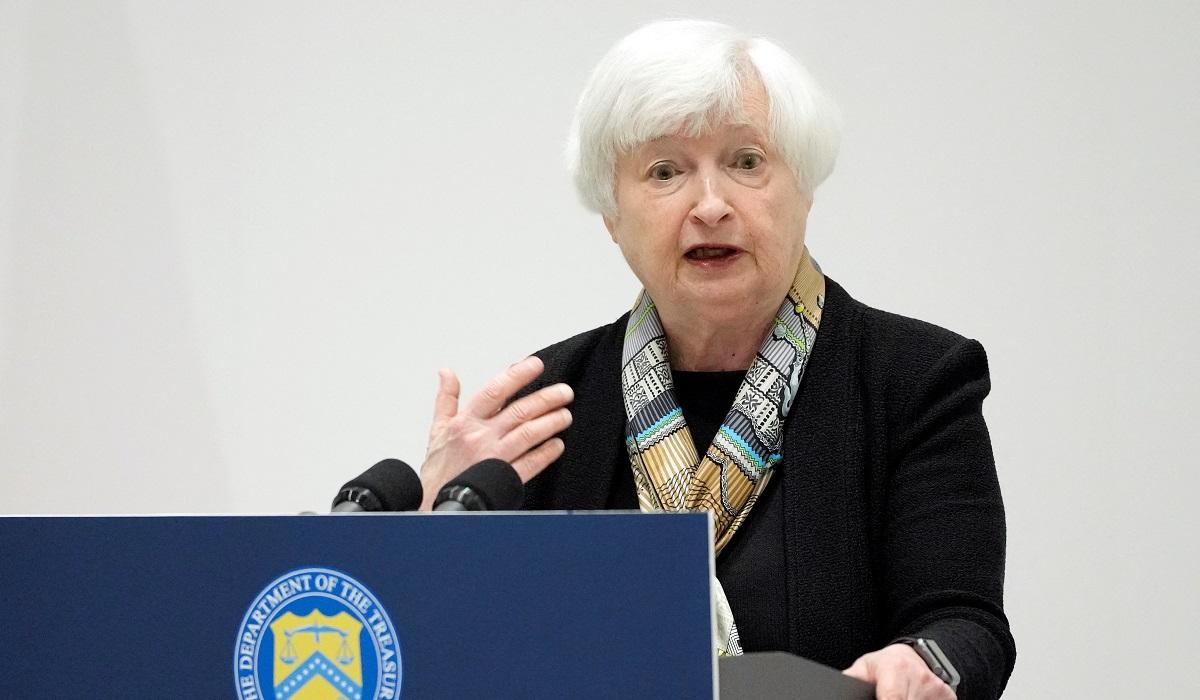 NIIGATA, Japan — US Treasury Secretary Janet Yellen on Thursday said many members of the Group of Seven advanced economies shared US concerns about China's use of "economic coercion" against other countries, and were considering how to counter such behavior.
Yellen told a press conference that Washington had also long considered the possibility of imposing further, narrowly targeted restrictions on outbound investment to China, and had been discussing that prospect with G7 allies.
She said the US government had been discussing the possibility internally for some time, but had not finalized its approach. The Biden administration was committed to discussing the issue with partners and allies, and viewed coordinated action by like-minded countries as most effective and useful.
China is much on the minds of G7 finance leaders as they meet in Niigata, Japan this week, with current G7 president Japan leading fresh efforts to diversify supply chains and reduce their heavy reliance on China, the world's second-largest economy and the second biggest external holder of US debt.
US lawmakers have been pushing the administration to boost oversight of investments by US companies and individuals in other countries, particularly China, citing concerns over national security and supply chain issues, and have urged President Joe Biden to issue an executive order.
"We have been engaging in discussions with our G7 colleagues, and I would expect that that would continue these meetings, at least in some informal way," Yellen said, when asked about the long-awaited executive order.
She said any US action would be "narrowly scoped and targeted at technologies where there are clear national security implications," without giving a timetable for action.
The United States already has a strong commitment to protect its national security, in part through reviewing inbound investment and through export controls. Some restrictions on outbound investment would be a complement to that, she said.
"My own view is that this should be national security focused. It's not focused at undermining, say, China's economic competitiveness or ability to advance economically," she added.
Yellen said the G7—which groups the US, Japan, Germany, Britain, France, Italy and Canada, as well as the European Union—would also keep working to mitigate geostrategic risks and counter economic coercion, Yellen said, citing a speech last month in which she said Washington would push back against Chinese actions to dominate foreign competitors.
She told reporters that China had clearly used economic coercion with Australia and Lithuania, adding, "that's a matter that should be of concern to all of us."
She said she was aware of examinations China had conducted recently of consultancies operating in China, but was not sure that they belong in "the same bucket."
Chinese authorities have launched a sweeping crackdown on consultancy firms aimed at stopping the theft of state secrets, including technology and defense, state media has reported. — Reuters