Filtered By: Money
Money
Singapore's Tonik launches digital-only bank in PHL, offers 6% deposit interest rate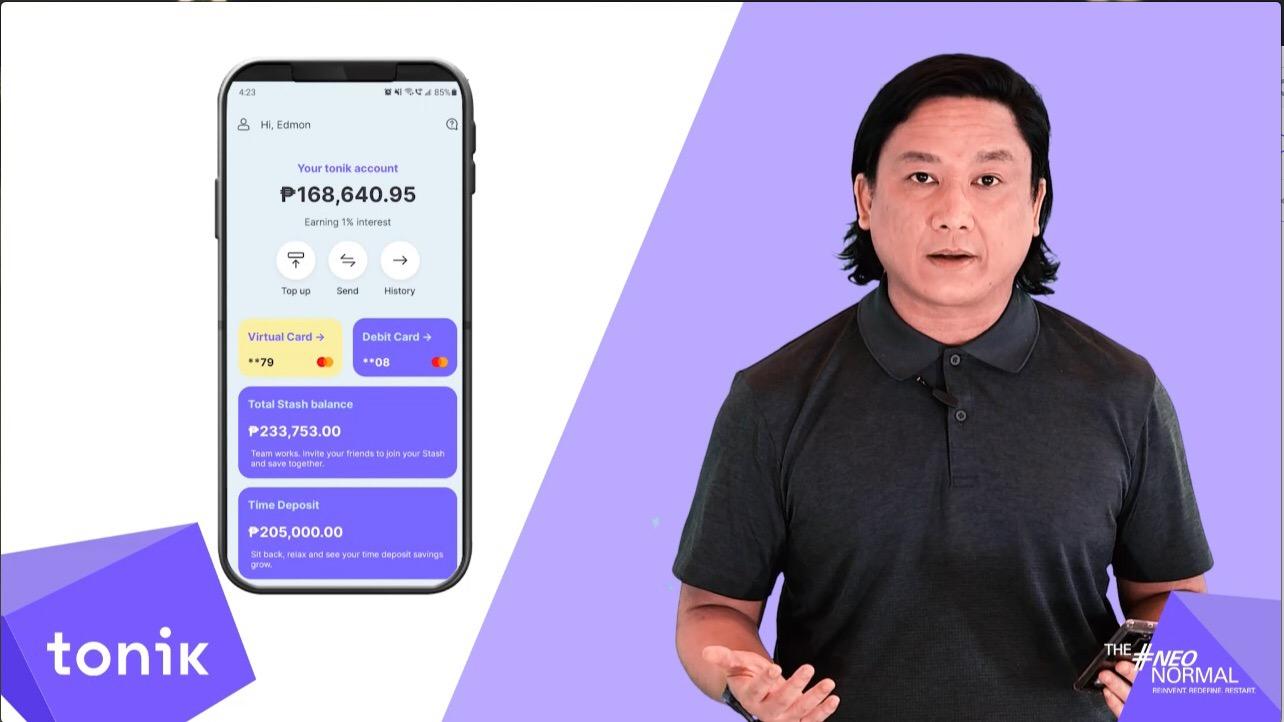 Singapore-based Tonik Financial Pte. Ltd. on Thursday debuted in the Philippines' banking sector with the launch of its digital-only or "neobank" unit Tonik Digital Bank Inc., offering a hefty 6% interest rate per year on deposits.
Tonik Bank is the country's first recipient of a digital-only banking license from the Bangko Sentral ng Pilipinas (BSP).
In a statement, Tonik Bank said its deposits are insured by the Philippine Deposit Insurance Corporation (PDIC). It also employs cloud-based solutions powered by global financial technology leaders Mastercard, Finastra, and Amazon Web Services.
The digital-only bank said it is offering deposit interest rates of up to 6% per annum.
Tonik Bank said customers can open fully functional banking accounts in under five minutes by installing the Tonik App, submitting a valid ID and taking a selfie for verification purposes.
A Tonik account can be easily topped up in various convenient ways, including interbank, debit card, or in cash at close to 10,000 retail agents across the country.
Immediately upon onboarding, the customer is issued a virtual Mastercard debit card that can be used at a variety of e-merchants.
The product offer will soon be expanded to include a physical debit card or take out an all-digital consumer loan, according to Tonik Bank.
"The fact that 70% of the Filipinos remain unbanked shows that the tedious onboarding process of traditional banks and their ridiculously low interest rates do nothing to satisfy the needs of the consumers. We are using world-class technology to dramatically cut operating costs, which allows us to offer game-changing interest rates and not to charge unfair fees to our customers," said Tonik founder and CEO Greg Krasnov.—AOL, GMA News