Filtered By: Money
Money
SSS: WISP collections hit P35.84B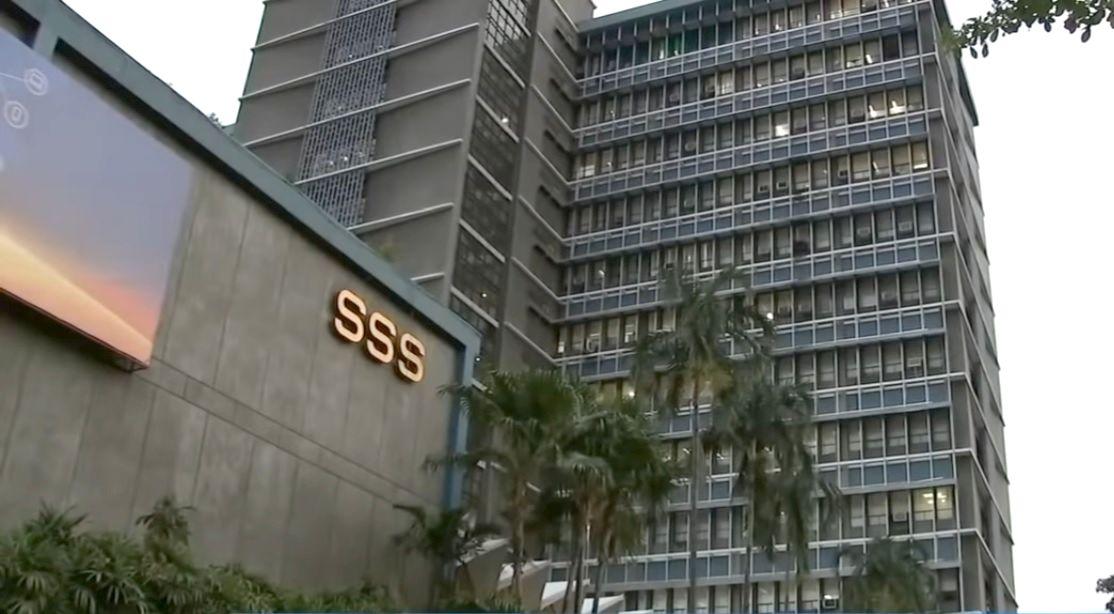 The Social Security System (SSS) on Saturday said that total member savings collection from the Workers' Investment and Savings Program (WISP) reached P35.84 billion from 4.9 million members of the pension fund during the program's second year of implementation.
In a statement, SSS president and CEO Rolando Ledesma Macasaet said that savings collection under the WISP has more than doubled since the start of the program in 2021.
"From January to December 2021, we initially collected P15.48 billion. In 2022, the savings collection grew by 31% to P20.4 billion which brought the total WISP contributions to P35.84 billion," Macasaet said.
He added that members contributing to the WISP also grew to 4.9 million contributing members, up by 33% from 3.7 million members in 2021.
WISP is a mandatory provident fund scheme managed by SSS that serves as another savings for private-sector workers and other individual paying members which was launched in January 2021.
It promotes the principle of "Work, Save, Invest and Prosper" so that members can have a better retirement package aside from their regular SSS benefit.
WISP is one of the key provisions under Republic Act No. 11199 or the Social Security Act of 2018.
It is a safe, convenient, principal-protected, and tax-free individual retirement savings plan which will supplement a member's savings from their regular Social Security program.
"Under the WISP, each contributing member will have an account wherein SSS will place their contributions and investment earnings. Not only are they saving for their retirement, but their contributions are also earning through the program," Macasaet said.
Qualified are those private-sector employees, self-employed individuals, OFWs, and voluntary members who have no final claim and have contributions in the regular SSS program, and have a Monthly Salary Credit (MSC) that exceeds P20,000.
Members pay their WISP contributions together with their regular SSS contributions.
Aside from serving as a savings scheme, the SSS chief said that the program also functions as an investment vehicle for SSS members.
The SSS pools the contributions collected from the program and invests them in the capital markets.
Earnings realized from the WISP will be distributed proportionately based on the member's contributions.
Members can check their WISP contribution online through their My.SSS account.
Members can log in on their online account. Go to the Inquiry tab and click on Contributions to view their contributions in the WISP as well as their contributions in the regular Social Security program and WISP Plus.
"The program had a good start with a 6.39% return on investment (ROI) in 2021 and an estimated 3.4% ROI in 2022. It outperformed the balance fund market benchmarks, which were 0.15% and -1.25% in 2021 and 2022, respectively. This indicates that members' savings invested in WISP will generate decent earnings, which will be added to their total contributions. Consequently, when they retire, they will receive higher benefits from the program," Macasaet said. —LBG, GMA Integrted News