Filtered By: News
News
Smart Araneta Coliseum to serve as QC mega vaccination center starting May 15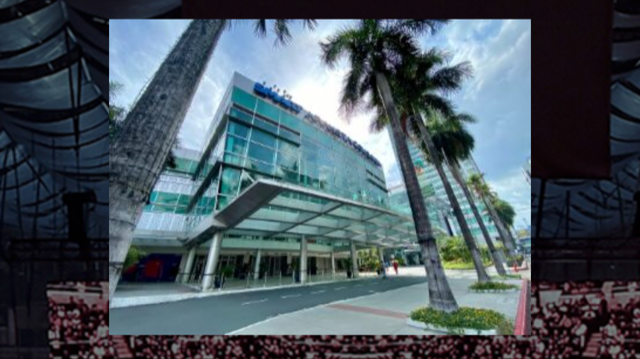 The Smart Araneta Coliseum has been identified as one of Quezon City's mega vaccination sites with inoculations scheduled to start on Saturday, May 15.
According to Mayor Joy Belmonte, the Big Dome will have a capacity of 1,000 to 1,500 COVID-19 shots per day for priority groups.
"It is a suitable site for a massive and critical government health drive since it offers adequate space and accessibility to both our healthcare workers and the public," she said in a statement.
The Smart Araneta Coliseum has a 15,400-square foot clear area, and an arena area of 1,400 square meters.
The local government earlier said it targets to put up 24 vaccination sites across the city, where it will designate 22 employees composed of physicians, marshals, vaccinators, counselors, and administrative staff.
Quezon City has procured its own vaccines through a tripartite agreement with AstraZeneca and the national government.
Aside from the venue, the Araneta Group also committed to provide their medical personnel to assist in administering shots to senior citizens and those with serious health conditions.
"We're grateful to our partners in the private sector as they continue to work with us in order to provide us with spacious and comfortable venues and to augment our manpower resources," said Business Permits and Licensing Department (BPLD) ead Margie Santos.
The Araneta City was earlier tapped as a venue for the local government's free RT-PCR tests for the general public, with its Bus Port the site for the drive-thru saliva testing for the Philippine Red Cross (PRC).
"We are very pleased to accommodate the QC LGU's vaccination campaign inside the Smart Araneta Coliseum," said Araneta Group SVP Antonio Mardo.
"This is our contribution to the government's efforts to control the surge of COVID-19 cases in the city and to improve public health," he added.—AOL, GMA News