Filtered By: News
News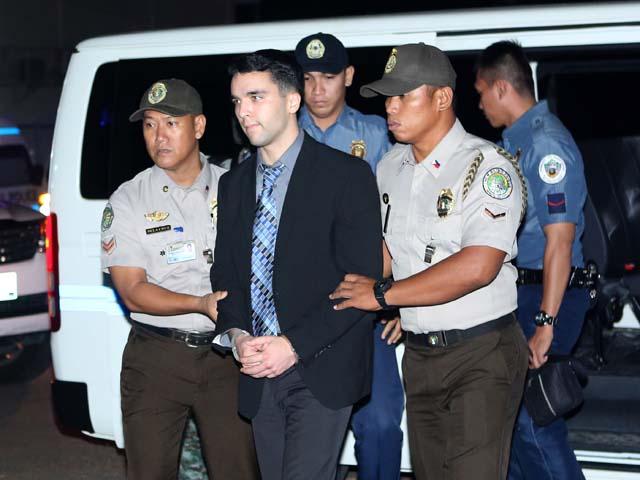 Pemberton withdraws appeal at Supreme Court; case now closed and terminated
Joseph Scott Pemberton, the American soldier found guilty of killing Jennifer Laude in 2014, has withdrawn his appeal of his conviction before the Supreme Court (SC).
The case is now considered "closed and terminated" after the SC Third Division granted Pemberton's urgent motion for leave, dated June 2, to withdraw the petition he filed in 2017 to appeal the conviction.
The court said Pemberton's motion stated that the US Marine has accepted that his conviction will become final.
"...After thoughtful consideration of the circumstances of his case, he has decided to withdraw his petition, both as to criminal and civil aspects of the appeal, and accepts and recognizes that his conviction will become final and executory," the SC said, citing the motion.
Pemberton was sentenced to six to 10 years of imprisonment by the Olongapo City Regional Trial Court, Branch 74, in December 2015.
Laude, a 26-year-old transgender woman, was found dead in the bathroom of a Celzone Lodge room in Olongapo City on October 11, 2014.
In its decision, the trial court reportedly said Pemberton himself admitted to one of his buddies that he could have killed a "he-she."
The Court of Appeals upheld the conviction, prompting Pemberton to contest the verdict before the SC.
The SC's resolution granting Pemberton's motion to withdraw his petition was dated June 15 and released to the media on Monday, August 24.—AOL, GMA News