Filtered By: News
News
Around 800 private schools suspend operations amid COVID-19, DepEd says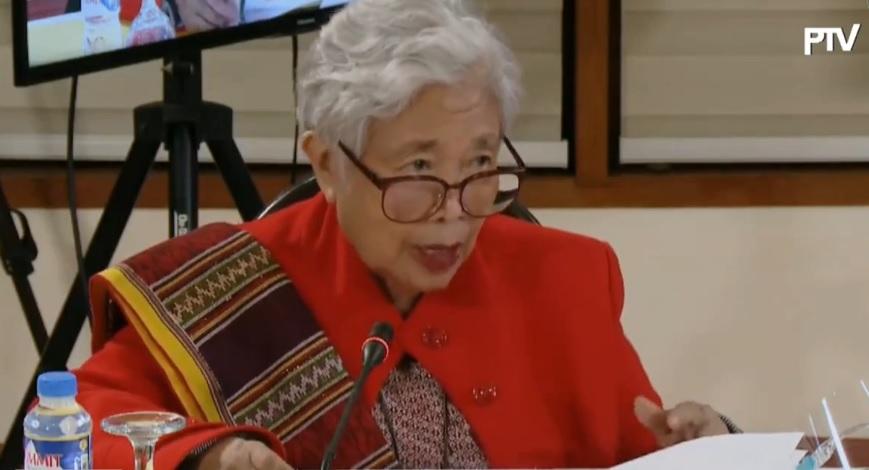 Education Secretary Leonor Briones on Monday said around 800 small private schools have suspended their operations in the coming school year due the impact of the COVID-19 pandemic.
"We are very concerned about the inability of very small private schools to continue operating. They have stated… that they are suspending, for the meantime, the opening of their school," Briones said in a press conference.
"The number already reached about 800 very, very small schools," she added.
As of Monday, Briones said that 2,080,000 students enrolled in private schools, which is only 47 percent of the total enrollment recorded last year.
She added that 398,000 students from private institutions have already transferred to public schools.
"We are aware that the interlinkages, the connection, the impact between social and the economic are very, very evident," Briones said.
"What happens in the economy, what happens in the health security, of course affects education," she added.
Due to the COVID-19 threat, the DepEd decided to resume classes through blended learning, where students do not have to go to school physically to participate in classes to avoid possible transmission of the virus.
It also removed around 60% of the curriculum to adjust for the remote learning approach this school year, which was moved from August 24 to October 5.
The department has been preparing for ways to deliver education to students through self-learning modules, broadcast media, and the internet.—AOL, GMA News