Filtered By: News
News
Dizon: Over 3M Filipinos tested for COVID-19 as of mid-September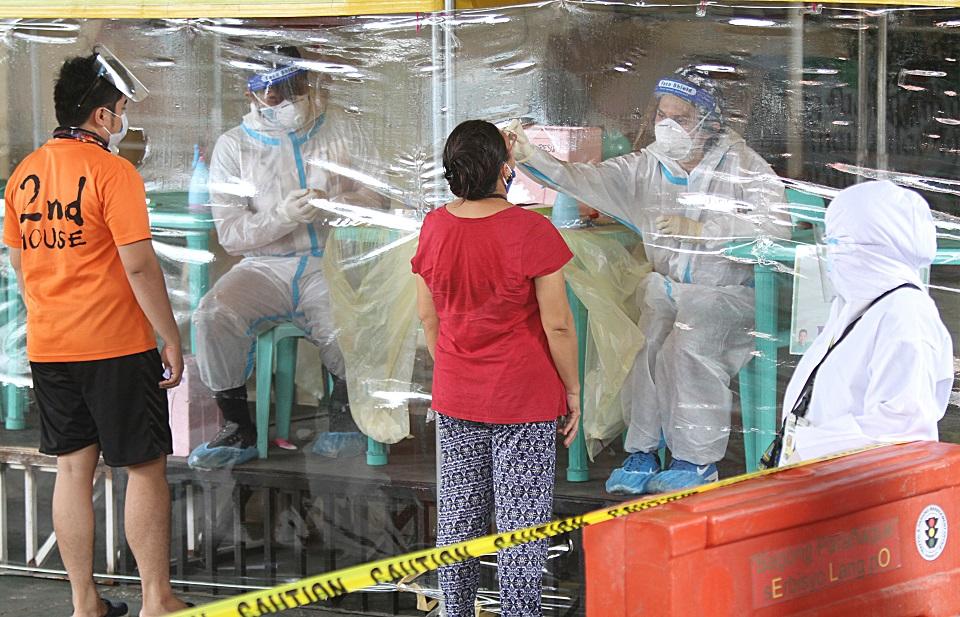 The Philippines has tested more than three million Filipinos nationwide for the coronavirus disease 2019 (COVID-19) as of mid-September, data from the National Task Force Against COVID-19 showed.
In a statement on Wednesday, NTF deputy chief implementer and testing czar Vince Dizon said testing has increased to almost 42,000 daily.
Dizon said the government's continuous aggressive testing program is part of the national action plan phase 2, anchored on the "prevent, detect, isolate, treat, and reintegrate" strategy.
He added that the task force test, trace, and treat coalition with the private sector ramped up COVID-19 laboratories nationwide. The country now has a total of 125 accredited labs.
"This is really a prime example of what we can achieve together if the national government, the local governments, and the private sector work on one unified purpose," Dizon said.
He also said the government is studying more innovations to test more Filipinos. These include antigen and pooled testing.
Dizon said they are also looking into speeding up the turnaround time on the release of the test results.
As of Tuesday, cases of COVID-19 in the country increased to 269,407 with 4,663 deaths and 207,352 recoveries.—AOL, GMA News